Enhanced Pure Storage Partner Program Aligns with as-a-Service Evolution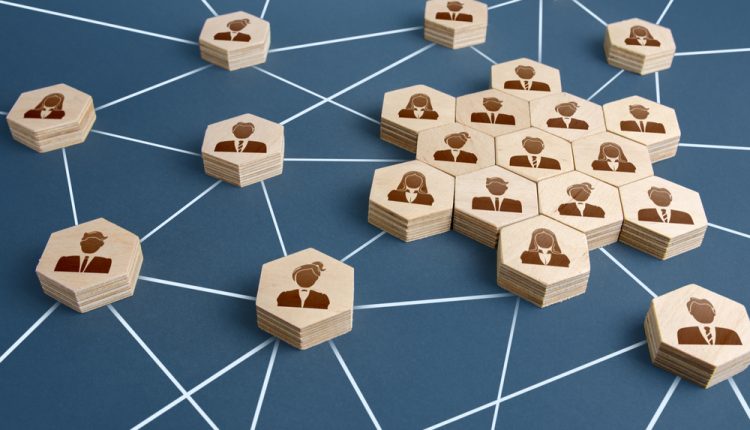 Pure Storage has announced a series of new updates and benefits for its robust partner program. These enhancements reflect the ways in which Pure's services-led strategy and portfolio is enabling new levels of flexibility, agility, transparency, and simplicity for partners.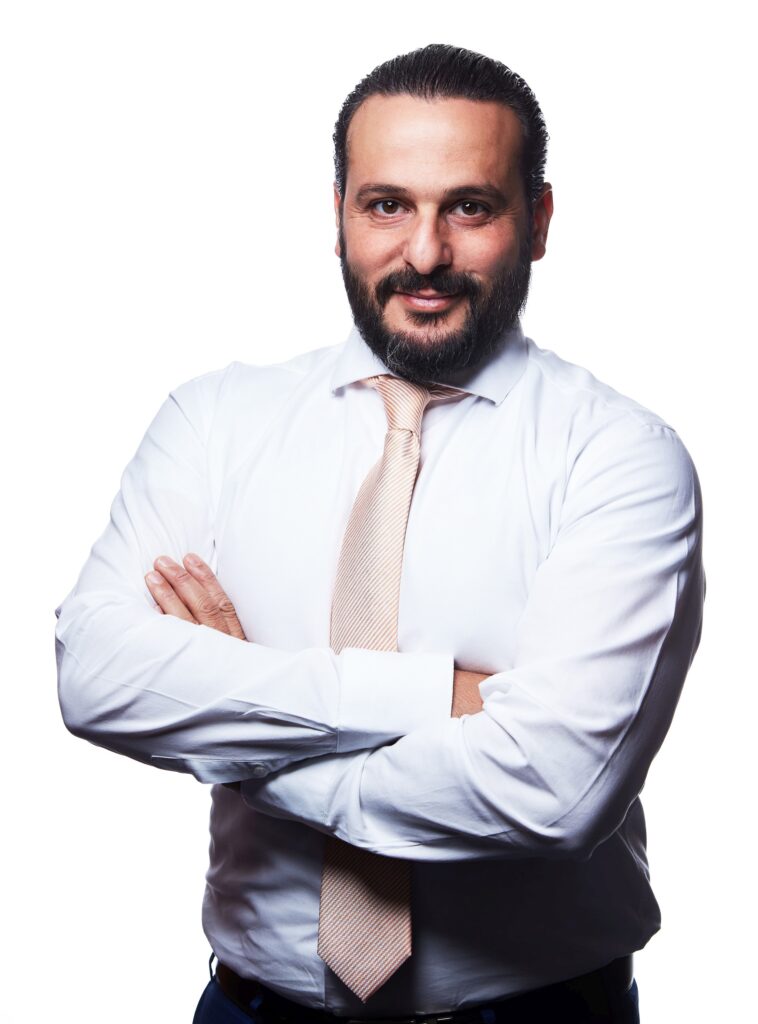 Pure has been 100% channel led since its founding, and providing a world class Partner Program is critical to its success. To deliver continuous improvements to the Program, Pure aligns partner feedback, customer needs, and its company strategy to advance its Program in ways that help partners drive faster, smarter, and more innovative business.
"As the only storage vendor delivering subscriptions fully through the channel, our partners are essential to achieving our mission of meeting global business and technology needs, which is why the modernization of our Partner Program is moving in lockstep with Pure's evolution as a services-led company. We're proud to set the bar for partner programs, delivering unmatched simplicity, flexibility, and value to our partners so we can continue growing together," said Samer Semaan, Channel & Alliances Manager for the Middle East at Pure Storage.
The latest updates to the Partner Program include the capacity for partners to participate in one-to-many routes to market, differentiated benefits based on tier, and more:
Power to sell the portfolio in the way that best aligns with partners' unique business and customer needs: Pure's Partner Program now provides specific requirements and benefits for partners whether they are reselling or offering managed services, as-a-service solutions, or cloud native architecture. Since Pure has seamlessly integrated Portworx offerings into its 100% channel model, this flexibility in routes to market also applies to cloud native and Kubernetes-based applications in an increasingly container-driven world.
Profitable, predictable, and tiered rewards for capability and solution specialisation: Pure is introducing new, differentiated benefits for Elite partners who have invested in partnering with Pure, including incentives, discounts, marketing resources, and more.
Expanded programs to support service specialisation and distribution partners: New Service Specialization Program enables partner-branded professional and support services around Pure technology. Pure has also introduced a formal program to support Pure distribution partners.
Simpler than ever: These changes also include a simplification of the requirements by aligning to solutions, further enabling partners to invest in multiple routes-to-market enablement. Additionally, the Pure Partner Program will now adhere to Pure's fiscal year, beginning February 7, 2022.