Raqmiyat Partners with Yellow.ai to Enable CX Automation Journeys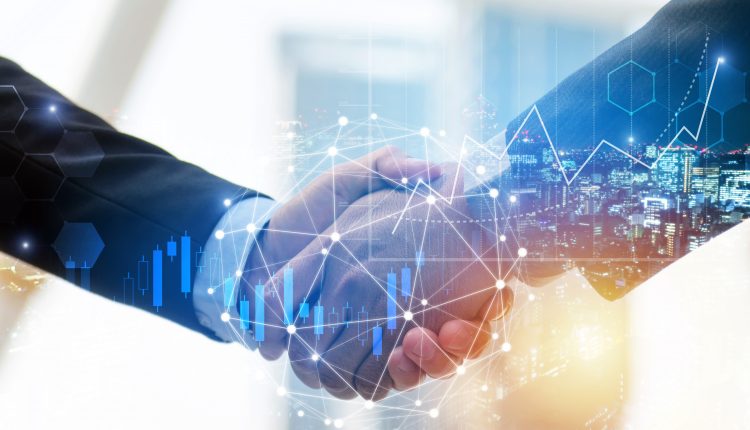 Raqmiyat, a systems integrator and provider of Digital Transformation solutions and services, has announced the partnership with Yellow.ai, a global next-gen Total Experience (TX) Automation Platform.  This partnership will help support the digital transformation initiatives of enterprises by enabling an elevated and hyper-personalised customer experience through automation.
By leveraging this partnership, Raqmiyat will enable enterprises to automate customer engagement while providing a chance for them to leverage conversational commerce to transform their digital customer experience. This collaboration will be particularly advantageous to brands to help them establish a direct relationship with their customers and manage operations across multiple channels.
Built atop the sturdiest in-house NLP engine, Yellow.ai offers a unique industry and function-agnostic platform with pre-built language models. Its Dynamic AI agents support 100+ languages across 35+ channels for enterprises to deliver human-like interactions that boost customer satisfaction and increase employee engagement at scale. Weaving in the best of AI and human intelligence, Yellow.ai's platform elevates the business-to-consumer interactions of enterprises to be intuitive, personal, and real-time.
Mahesh Vishwanath, Director, Digital Transformation at Raqmiyat, said, "Our partnership with Yellow.ai will empower our customers to experience the combined power of human intelligence and AI, with active learning to deliver an on-demand customer experience with 65% reduction in CX costs, 80% self-serve experience, 800% increase in upsell revenue and 20% improvement in CSAT". We look forward to taking our partnership to the next level with an intent to bring success in all our customer engagements with "The World's Leading Conversational CX Automation Platform".
"The GCC region is a very important market for us and we are increasingly seeing higher demand for sophisticated Conversational AI solutions from enterprises here. We believe that this strategic partnership with Raqmiyat is going to further help us in deepening our presence in the region and benefit more enterprises through our Dynamic AI agents that offer enriching, delightful and personalized interactions, leading to 70 percent reduction in operational costs and 30 percent increase in human agent productivity," said Raghu Ravinutala, CEO and Co-Founder of Yellow.ai.