GITEX 2019: HPE Aruba emphasises on the power of edge computing
Osama AlHaj-Issa, Regional Channel Director, Middle East, Turkey and Africa at Aruba, a Hewlett Packard Enterprise company, explains how the firm plays a significant role in customers' digital paths by offering innovative solutions across edge computing, cloud and security.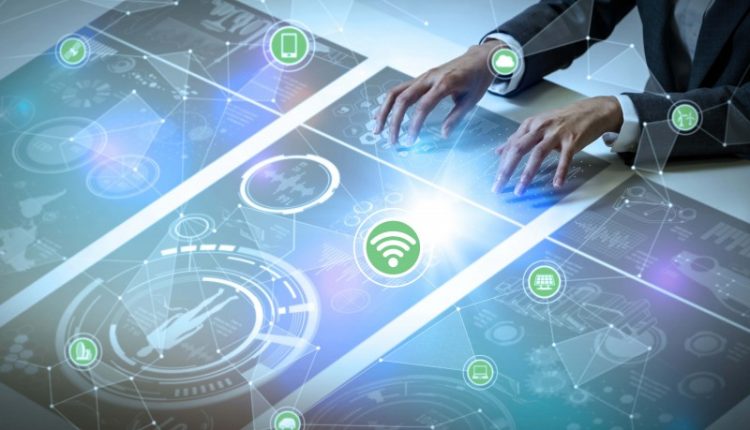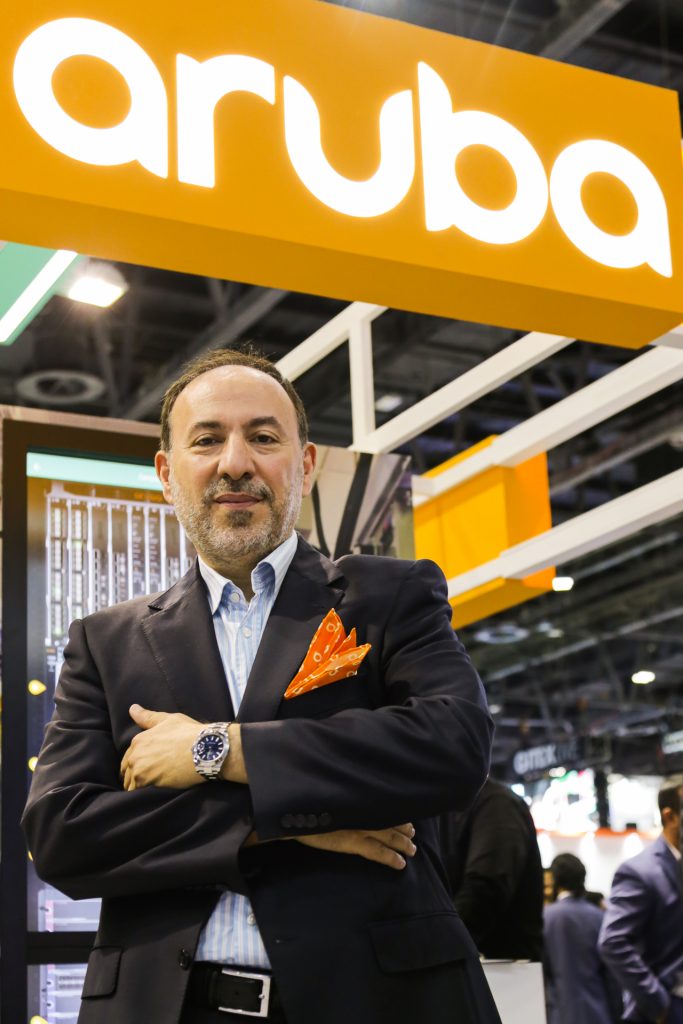 The 39th edition of GITEX marks Aruba, a Hewlett Packard Enterprise company's tenth consecutive year at the region's biggest technology trade show.
Speaking exclusively to CXO Insight Middle East, Osama AlHaj-Issa, Regional Channel Director for META at HPE Aruba, says, "GITEX is an important event for us and we continue to see a strong impact and ROI from the show. We have the unique opportunity to meet all our existing as well as new customers and partners under one roof. We use the GITEX platform to showcase what we are doing and communicate our future objectives."
As more customers realise that not all computing and processing can be done in the data centre, they are shifting their focus to the edge.
"Aruba as part of HPE – we are the intelligent edge part of the overall HPE story. Today if you take smart cars, all actions cannot be taken from the data centre but must be carried out from the vehicle itself. This means the car should have robust systems, computation power and capabilities around decision-making, analytics and connectivity. Today we are moving the 'smartness' to the edge of the network, whether it is smart cities or factories where a lot of AI, robotics and IoT components play a key role," adds AlHaj-Issa.
Another focus at the show for the company is around cloud. According to AlHaj-Issa, Aruba is part of the world where everything is rapidly moving to the cloud.
"We believe the best means of connecting to the cloud and making customers move their data back and forth in a secure way is with Aruba's wireless and LAN solutions."
Also, he adds, "A big part of our strategy is around security." While he says customers don't view the company as a sole security player, it is working to become one of the world's leading security providers to MSSPs and other direct security players.
"We are not trying to compete with legacy security providers but instead devising our own strategies in security based on protecting the edge, making it smarter through policies and ensuring these are applied in the relevant areas. We work best in a heterogenous environment where our offerings complement with other players," concludes AlHaj-Issa.