A10 Networks unveils its 5G strategy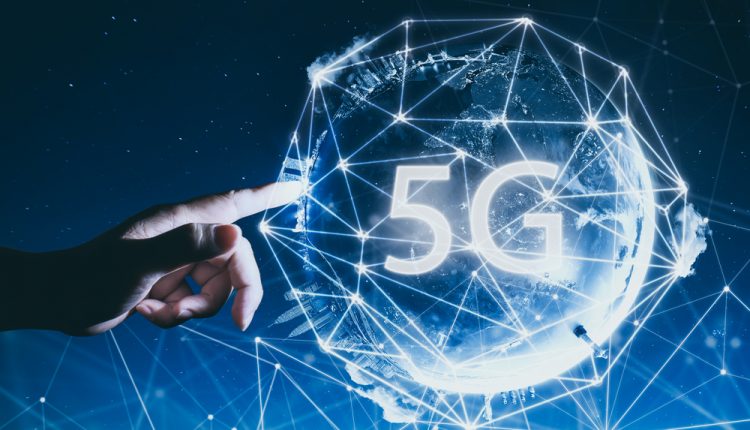 A10 Networks today outlined its strategy, solutions, and roadmap to help mobile carriers future-proof their networks for the coming wave of 5G and the demanding new applications, including enhanced Mobile Broadband (eMBB), Ultra-Reliable Low-Latency Communications (URLLC), and Massive Machine Type Communications (MMTC), it will enable.
According to A10, it has proven production and pilot 5G deployments with tier-1 carriers worldwide, and is working with many others to plan for their future 5G initiatives. A10 will address critical 5G requirements for improved security, reliability and performance, through consolidated solutions.
"A10 is laser focused on 5G networks. We understand the challenges network operators are facing and have invested heavily in solving these challenges," said Lee Chen, Founder and CEO of A10 Networks. "We have partnered with key technology providers and developed a comprehensive roadmap to address 5G challenges. Our early bets on 5G solutions are paying off as we have won multiple pilot projects and are best positioned to address market needs."
A10's solutions address existing and emerging mobile network architecture requirements for consolidated services, greater scale, and lower latency communications across the Gi-LAN, virtualized EPC, and Multi-access Edge Computing (MEC) environments. A10 solutions also provide full spectrum security and visibility for the control and user plane operations.
A10 provides a comprehensive strategy for mobile service providers to successfully deploy 5G Non-Standalone (NSA) or Standalone (SA) solutions.
A10's 5G roadmap is focused on 5G solutions to ensure continued scale, lower-latency, agility, and security. As 5G adoption increasingly requires multi-terabit performance on the Gi-LAN, A10 will continue to provide industry-leading scale in both VNFs and PNFs, including scale-out agile deployments with containerized solutions for virtual mobile edge compute requirements. With emerging 5G standards and architecture demanding multi-terabit scale with extremely low latency solutions on the one hand and very high agility and interoperability on the other hand, 5G requires a full spectrum of physical, virtual, and containerized offerings.
A10 is partnering with many of the world's top mobile carriers as they develop 5G pilots and future-proof their networks for the journey ahead.