Blockchain gains traction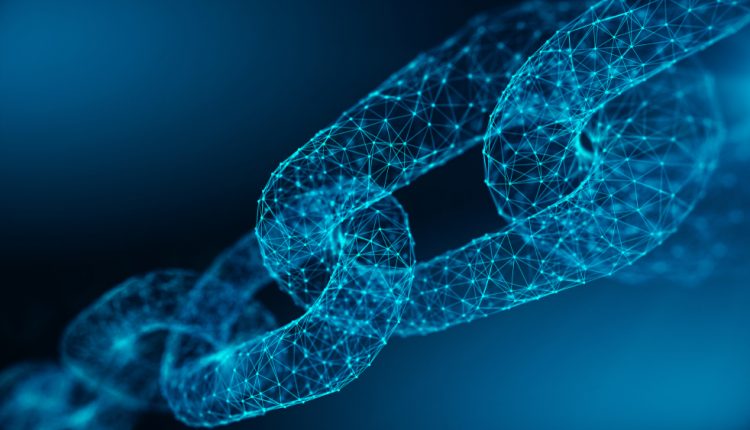 Define the current blockchain status and the key priority areas for the technology in the ME region
Blockchain adoption is picking up pace around the world, with the Middle East among the regions taking the lead. The Middle East region is very much driven by digital transformation. We see an increase in blockchain adoption in the UAE. Dubai launched the Virtual Assets Regulatory Authority in May 2022, which is the world's first independent regulator for digital assets, and Dubai Metaverse Strategy in July 2022, which aims to offer over 4,0000 virtual jobs by 2030. All these efforts can be regarded as the region's commitment to further advance the blockchain development and offer more solutions for digital economies.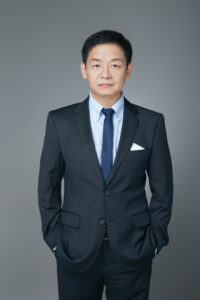 As the Middle East region is investing heavily in blockchain technology innovation and adoption over the past few years, it is an important region for the BSN as we engage the global market. In the future, we hope to interact with more local enterprises from both the blockchain and traditional IT industries and support the development of the region's digital economy.
BSN recently launched the Spartan Network – a next-gen infrastructure. Can you define a few potential use cases?
The BSN Spartan Network is an open-source public infrastructure that has the benefits of transparency, easy connectivity, and data ownership. At our September 6th launch event in Hong Kong we had over 15 leading Hong Kong and global companies demonstrate working use cases on the Spartan Network. These included a payment network POC from HSBC, a decentralised testing case from Prenetics, and a digitised document management platform from FUJIFILM. We are working with another 20 companies to build use cases on BSN Spartan in a wide range of industries including financial services, education, property development, healthcare, retail, and entertainment,
How different is this open-source non crypto blockchain that focuses on public chains vs. other blockchain solutions in the market offered by leading technology companies?
Our new initiative, the BSN Spartan Network, is not a blockchain but an open-source cloud environment software. It is a decentralised cloud service network serving traditional IT customers and developers with "one-stop shop" services and making blockchain application deployment easier and more cost-effective. Rather than developing our own blockchains, the Spartan Network integrates and adapts three non-cryptocurrency public chains based on sophisticated and well-known public chains – Ethereum, Cosmos, and PolygonEdge. The long-term mission of the Spartan Network is bigger than blockchain. It aims to be the foundation for all future public IT system operating systems, communication protocols, databases, development tools, and applications. We consider blockchain as an operating system for public IT systems and we believe it will evolve to more advanced forms in the future.
However, blockchain is the best solution for building public IT systems for now. Cryptocurrency-based public chains are open to everyone and truly decentralised, but all of them are based on cryptocurrencies which are volatile and unregulated. Private/ consortium blockchains are often viewed as more secure, but lack openness and decentralisation. Non-cryptocurrency public chains deliver the advantages of public blockchains without forcing organisations to be involved with cryptocurrencies
Is there any token attached to the Spartan Network?
No, not by the definition of people coming from the cryptocurrency world.  Users of the BSN Spartan Network buy non-tradeable Gas Credits to make transactions on the network.  Businesses who have a business need to use the network can purchase Gas Credits using Fiat USD or USDC. Relative to cryptocurrency-based public blockchains, the transaction fees are extremely low.  As an example, the cost of generating an ERC-721 NFT on the Spartan Network is $0.03 vs. $10 up to $100 or more using cryptocurrency-based public blockchains. During the beta trial, from September to the end of October, any user of the Spartan Network can use the network for free. Developers and businesses can visit the BSN Spartan Network website at http://spartan.bsn.foundation/ for more information on how to get started on the BSN Spartan Network.