Cathay Pacific faces probe over massive data breach
9.4 million Cathay Pacific Airways passengers potentially affected by data breach; a compliance investigation to ensue.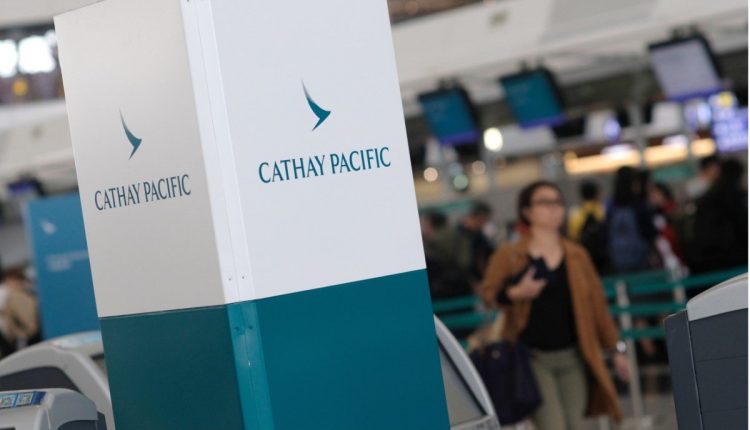 Hong Kong's privacy commissioner will launch a compliance investigation into Cathay Pacific Airways over a data breach involving 9.4 million passengers, saying the carrier may have violated privacy rules, Reuters has reported. The airline has faced criticism for the seven-month delay in its October revelation of the breach in the data, which it said had been accessed without authorization, following suspicious activity in its network in March.
"There are reasonable grounds to believe there may be a contravention of a requirement under the law," Hong Kong's Privacy Commissioner for Personal Data, Stephen Wong, said in a statement. "The compliance investigation is going to examine in detail, amongst others, the security measures taken by Cathay Pacific to safeguard its customers' personal data and the airline's data retention policy and practice."
It will also cover Cathay's fully owned subsidiary, Hong Kong Dragon Airlines Ltd, or Dragon Air, some of whose passengers were affected by the breach.
A Cathay Pacific spokeswoman said in an email to Reuters that the airline was studying the statement and would "continue to cooperate fully with the authorities."
In addition to 860,000 passport numbers and about 245,000 Hong Kong identity card numbers, the hackers accessed 403 expired credit card numbers and 27 credit card numbers with no card verification value (CVV), Cathay said.
It was not immediately clear who was behind the personal data breach or what the information might be used for, but Cathay said there was no evidence so far that any personal information had been misused.
The data breach comes amid an airline turnaround to cut costs and boost revenue, after back-to-back years of losses, so as to better compete with rivals from the Middle East, mainland China and budget airlines.