Centrify launches cloud-ready solution for privilege access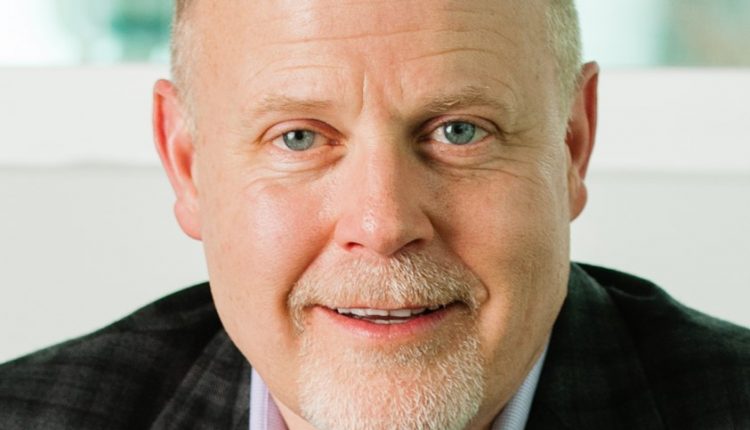 Centrify has announced new cloud-ready solutions to help stop the leading cause of data breaches ― privileged credential abuse. Centrify Zero Trust Privilege helps customers grant least privilege access based on verifying who is requesting access, the context of the request, and the risk of the access environment. In addition, the company has successfully integrated the Centrify Privileged Access Service with SailPoint's open identity platform, IdentityIQ, easing the coordinated adoption of Zero Trust Privilege and Identity Governance best practices.
Organizations may consider approaching Privileged Access Management (PAM) by solely implementing password vaults, a legacy approach that leaves gaps which can easily be exploited. In today's environment, privileged access not only covers infrastructure, databases, and network devices but is extended to cloud environments, Big Data projects, and DevOps, and must secure hundreds of containers or microservices. By implementing zero trust privilege, Centrify minimizes the attack surface, improves audit and compliance visibility, and reduces risk, complexity and costs for the modern, hybrid enterprise.
 "The solutions we are announcing today take a big step forward in redefining legacy PAM to secure access to modern attack surfaces with Zero Trust Privilege," said Tim Steinkopf, CEO of Centrify. "Many of our customers have already moved to cloud or hybrid IT environments, and our solutions are cloud-ready to support them. However, we also have customers who still need to secure privileged access to on-premises infrastructure before they're ready to move to the cloud. Centrify Zero Trust Privilege Services can meet the needs of on-premises, hybrid, or all-cloud environments with a multi-tenant architecture—so no matter where an organization is in their cloud readiness, we have a solution that is ready for them."
The old way of securing critical enterprise resources simply won't work in today's diverse and sophisticated IT environments. Zero Trust assumes bad actors are already inside the network, hunting for privileged accounts and credentials that help them gain access to an organization's most critical on-premises and cloud infrastructure, as well as sensitive data. According to a recent surveyof 1,000 IT decision makers, 74 percent of data breaches involved privileged credential abuse. Organizations must embrace a Zero Trust mandate of 'never trust, always verify, enforce least privilege' to minimize the risk of falling victim to a data breach.
Cloud-ready Zero Trust Privilege combines administrative password vaulting with brokering of identities, adaptive multi-factor authentication enforcement and "just-in-time" and "just enough" privilege, all while securing remote access and monitoring of all privileged sessions.