Champions League final under threat from cyber attackers: report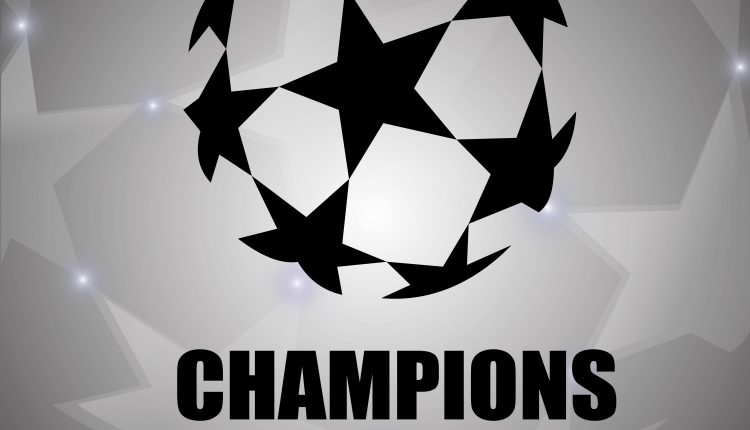 The British online newspaper Independent has reported that Liverpool's Champions League final with Real Madrid in Kiev could be disrupted allegedly by Russian cyber attackers.
"Security Service experts believe that the infection of hardware on the territory of Ukraine is preparation for another act of cyber-aggression by the Russian Federation, aimed at destabilising the situation during the Champions League final," the Ukrainian security services said in a statement.
As Ukrainian authorities issued their warning, Cisco Systems announced that its cybersecurity unit Talos had uncovered a malware attack affecting some 500,000 routers.
The malware system known as "VPNFilter" shared code with versions of a separate cyber weapon that was behind multiple large-scale attacks in Ukraine, Talos said,  and VPNFilter has been "actively infecting Ukrainian hosts at an alarming rate". Infections spiked this month, and almost all of the new victims were located in Ukraine.
While the bulletin from Talos did not explicitly mention Russia, it said the malware was likely being deployed by "state-sponsored or state-affiliated" actors. Cisco researcher Craig Williams told Reuters he had "high confidence" the Russia government was behind the attacks.
The threat extends beyond Ukraine, Talos said, with devices estimated to have been infected in 54 different countries.
But the possibility of an assault on Ukrainian devices coinciding with a globally watched football match could have broad implications.