Cybereason Raises $275 Million in Crossover Financing
Cybereason has acquired $275 million in crossover financing led by Liberty Strategic Capital.
Additional backing was provided by Irving Investors, certain funds advised by Neuberger Berman Investment Advisers LLC, and Softbank Vision Fund 2.
The company said that this latest round of investment confirms its position as the "preeminent innovator in delivering XDR, EDR, EPP and anti-ransomware solutions."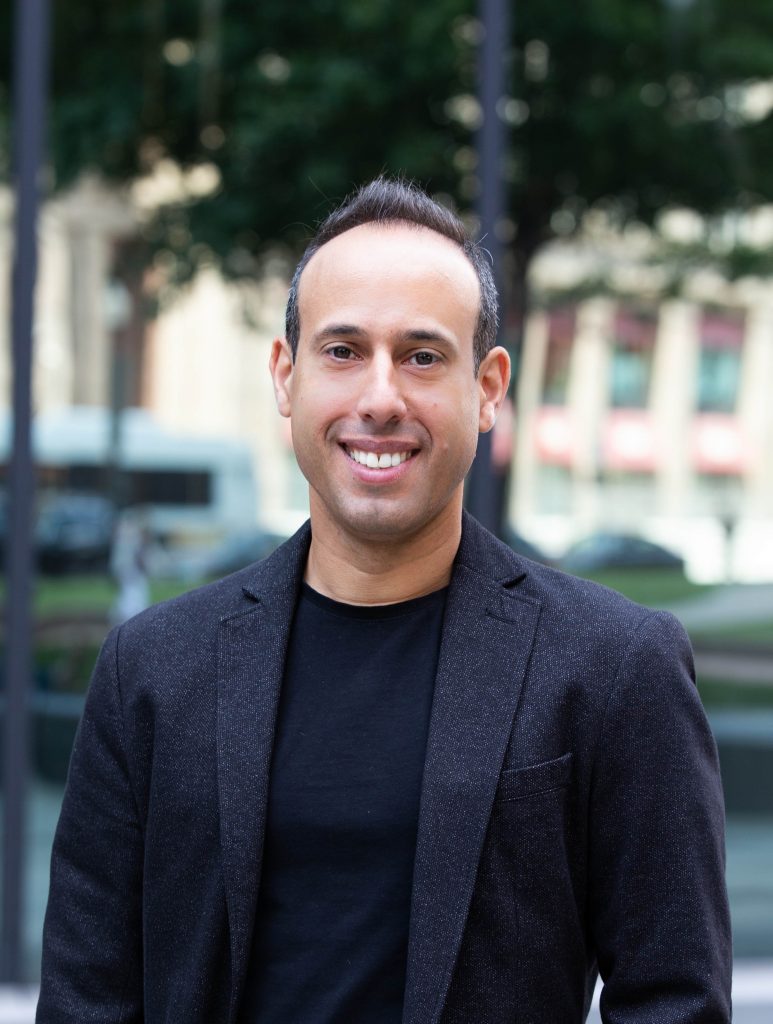 Cybereason also revealed that the proceeds will be used to continue to fuel the company's accelerated growth driven by strong market demand for its AI-powered Cybereason Defense Platform. This round follows $389 million in prior funding from Softbank Group, CRV, Spark Capital and Lockheed Martin.
Unlike traditional alert-centric models, the Cybereason Defense Platform is operation-centric – exposing and ending entire "malicious operations" (MalOps).
A Cybereason-identified MalOp is not another alert — it is a fully contextualised view of every element of an attack as it unfolds across an enterprise, according to the company.
Because today's sophisticated cyber criminals build attack operations, not point attacks, The ability to identify MalOps are the key to successfully fighting modern cyber-attacks. The attacker's goal is to move from the endpoint across the whole enterprise, and they are organised, funded, and motivated to succeed. Without an operation-centric cybersecurity approach, organisations remain vulnerable to repeated attack.
Cybereason enables organisations to quickly recognize, expose, and end entire malicious operations before MalOps become breaches.
"Over the past year, we've experienced hypergrowth across the globe as defenders recognise that ending advanced attacks isn't possible using solutions that rely on meaningless alerts and human intervention," said Lior Div, CEO and Co-Founder of Cybereason.
"Existing — even 'next-gen' — solutions are fundamentally flawed, creating the dynamic we have today where the defender is constantly struggling to keep pace with attackers. Unlike our prolific alert-generating competitors, Cybereason takes an approach that enables defenders to end malicious operations instantly, resulting in the most comprehensive prevention, detection and response solution on the market. This is how we are returning the high ground to the defenders – and we are just getting started."
In connection with Liberty's investment in Cybereason, Secretary Mnuchin will join the Cybereason Board of Directors, and Liberty's Senior Advisor, General Joseph F. Dunford (Ret.), will join Cybereason's Advisory Board. General Dunford served as the 19th Chairman of the Joint Chief of Staff (2015-2019).
J.P. Morgan is serving as exclusive placement agent to Cybereason, with Cadwalader, Wickersham & Taft LLP serving as legal counsel to the company. Paul, Weiss, Rifkind, Wharton & Garrison LLP is serving as legal counsel to Liberty.