D-Link Gears Up To Meet Post COVID-19 Lockdown Demands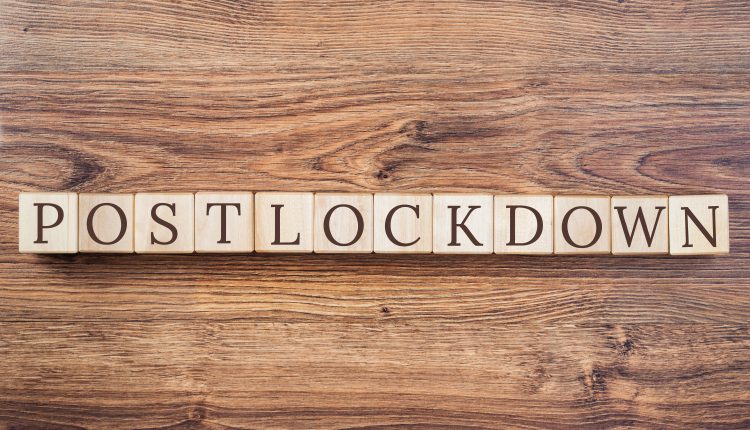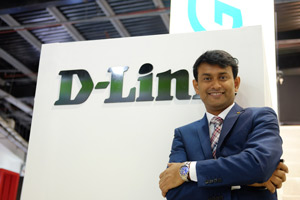 As the economy gradually opens up post COVID-19 lockdown restrictions across the globe and in the UAE, D-Link Corporation, a worldwide leader in connectivity and business networking solutions, announces that the company has emerged stronger than ever before and looks forward to an optimistic second half of the year.
The COVID-19 pandemic has brought on unprecedented challenges such as border lockdowns, which have resulted in shipping delays and supply chain issues. However, by imposing detailed and robust business continuity plans, D-Link was able to absorb all impacts and maintain business resilience.
"The UAE government has been ahead of the global market curve in terms of controlling the situation by implementing strict precautionary measures right at the beginning. And as expected, the country has had one of the fastest recoveries, which is significant in helping to reopen businesses safely. We have to follow the rigorous regulations in place and embrace the new normal as we go back to offices. All our employees and partners know that safety comes above everything else at D-Link," said Sakkeer Hussain, Director, Sales and Marketing, D-Link Middle East.
Over the recent months, the networking leader has introduced several products such as Nuclias Connect and Nuclias Cloud Remote Network Management Solutions portfolio and DWR-925W 4G LTE M2M Router. These launches have been well-received by the market, especially at a time when remote working solutions were critical for organisations' business continuity plans.
Seamless network connections and fast Wi-Fi determine the success of digital workspaces, remote business models and e-learning. D-Link has also seen a surge in demand from regional telcos as they help ensure continuous connectivity by increasing network bandwidths and offering other benefits.
"D-Link is committed to serving our customers' imminent demands effectively and efficiently now more than ever. We are proud of our staff and our extensive partner base who rose to the occasion to help make customers' buying journey as smooth as possible even during this time. We are realigning our business strategies to reflect market priorities of today," Hussain added. "We look forward to commencing our business full-fledged and working hand in hand with our partners to deliver supreme products and solutions to our esteemed customers."