Dimension Data launches next-gen managed services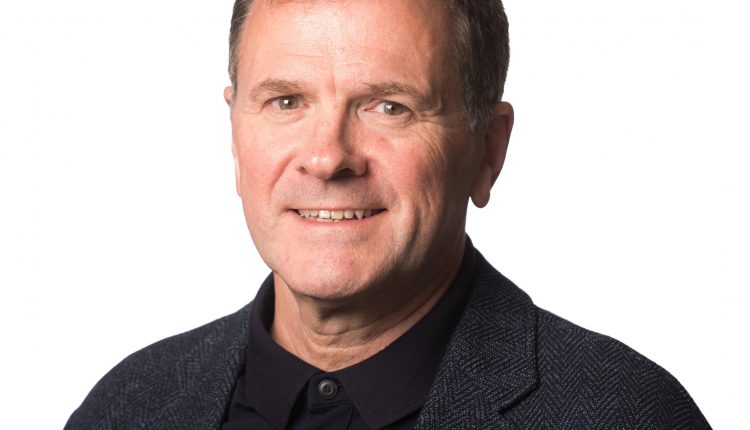 Dimension Data has launched its next-generation global managed services to help clients simplify the management and operation of their technology.
Dimension Data's Managed Services Platform now offers near real-time insight and reporting, managing over 9,000 IP networks and supporting over 13 million users across the globe. Meeting increasing client demands, the platform liberates IT and operations teams to focus on more strategic, value-add tasks such as improving the customer experience, maximising cost efficiencies, and exploring emerging technologies.
The benefits of Dimension Data's managed services offering include next-generation automation capabilities in terms of access to comprehensive analytics, service delivery and process development in addition to scalability, client experience and cross-technology expertise.
Bill Padfield, Group COO of Transformation and Services at Dimension Data, commented: "Our global managed services and delivery platform has re-engineered the end-to-end client journey, radically simplifying IT operations management and eliminating the pressure of day-to-day operations, while also allowing clients to take advantage of Dimension Data's relationship with other NTT companies and best-of-breed solution providers."