Dubai Airports migrates to Microsoft Azure Cloud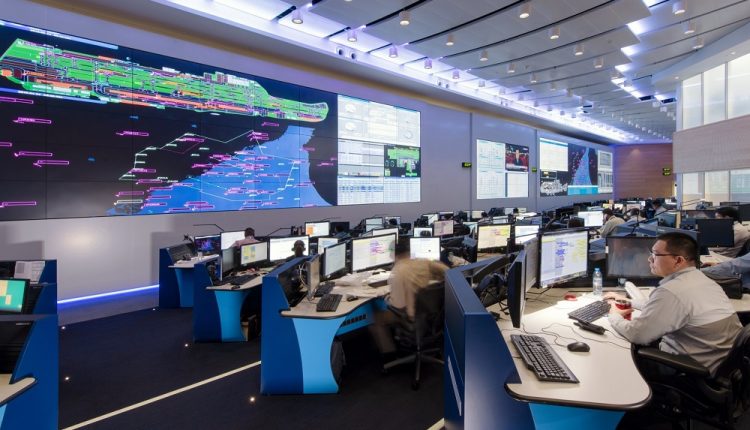 Dubai Airports has migrated to the Microsoft Azure Cloud platform as part of an ongoing strategy to drive digital transformation across the organisation – engaging customers, empowering employees, optimising operations and reinventing products and services.
Michael Ibbitson, Executive Vice President of Technology & Infrastructure, Dubai Airports said, "Some 50% of our operational data is generated overseas, at other airports and by many different airlines. It quickly became clear that cloud services were no longer optional for us. Their benefits are evident: flexibility, agility, capacity, scalability and cost-effectiveness. The cloud allows us to maintain the level of service that passengers the world over associate with the emirate of Dubai, while building a secure environment in which everyone can feel safe."
Security was a key consideration for Dubai Airports' business technology decision makers. In a diligent assessment of the technology industry, they concluded that only cloud providers have the economies of scale and experience necessary to provide the level of protection that Dubai Airports was seeking.
"We are looking forward to accompanying Dubai Airports on the next leg of its digital transformation journey," said Sayed Hashish, Regional General Manager, Microsoft Gulf. "Managing the world's busiest international hub requires bold thinking and careful planning. An entire service ecosystem may hang on your decisions. The intelligent cloud puts information at the fingertips of those who need it, and provides the flexibility and scalability to roll out new applications quickly, so that your customers continue to receive that top-class service they have come to expect."
"Cloud services aren't necessarily unsafe or insecure, but your management of them may well be," added Ibbitson. "You need to choose the right partner – as we have carefully selected Microsoft, for its solid track record in service and security – and develop your people so they learn how to use SaaS, IaaS and other cloud services safely."
The next steps in Dubai Airports' digitisation journey will also include adoption of Dynamics 365, Microsoft's all-purpose commerce platform that merges ERP with CRM and connects all aspects of a business to the power of the intelligent cloud. The rollout of customer service functionality is currently in progress, and a later phase will include Dynamics' accounts management modules.