EC-Council, Mindware sign pact to develop cybersecurity skills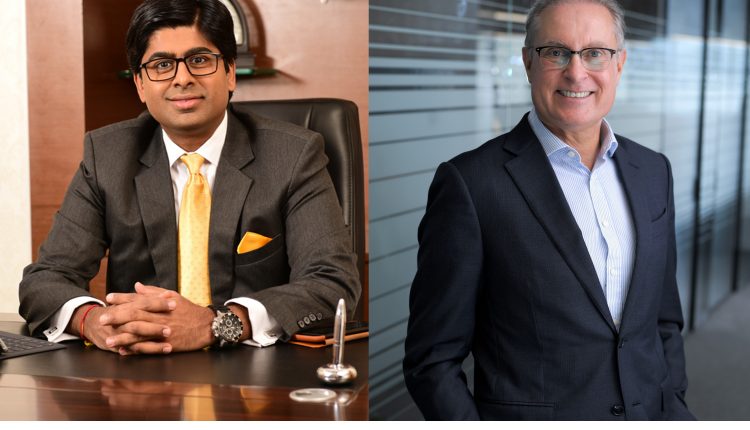 With digital threats on the rise, Mindware, a value-added distributor in the Middle East and Africa, announced that it had signed a partnership with the International Council of E-Commerce Consultants (EC-Council). EC-Council is the owner and developer of Certified Ethical Hacker (CEH) program as well as multiple other cybersecurity programs. The institution has trained and certified over 200,000 information security professionals globally, that have influenced the cyber security mindset of countless organisations worldwide.
As per the agreement, Mindware will leverage the presence of EC-Council to offer cybersecurity certification, education, training, and services in various cybersecurity skills to partners and customers across the Middle East and North Africa (MENA) region. The courses are intended to prepare employees, contractors, temporary workers, and any additional representatives who perform authorized functions online, by offering the necessary information to defend themselves and secure their organization's assets from damage or loss.
"The post-pandemic world has seen the adoption of new technologies for businesses. The adoption of technologies like cloud, artificial intelligence, and machine learning is ever-growing. Businesses today need cybersecurity leaders that can make decisions and set industry benchmarks," says Jay Bavisi, CEO and President of EC-Council Group. "We are delighted to partner with Mindware to encourage innovation and implement robust cybersecurity training strategies. With this partnership, EC-Council would share its cyber security training expertise and help cater to the growing demand for a skilled workforce."
Speaking about the partnership, Philippe Jarre, CEO at Mindware says, "Most organisations today are embracing digital transformation and leveraging new-age technologies. With every new technology comes new and sophisticated cyber threats. Organisations are finding it difficult to combat these risks, especially with the shortage of security analysts and professionals in the market. The ongoing pandemic has further exacerbated the problem with the 'work from home' trend. A home working environment does not have enterprise cyber security prevention and detection technologies and policies in place. Additionally, home Wi-Fi networks are much easier to attack. Cybercriminals see the pandemic as an opportunity to step up their criminal activities."
"As part of Mindware's growing security practice, we decided to join hands with EC-Council to help partners and customers overcome cyber security challenges through high-quality training and certification. We believe that this initiative will go a long way in developing overall skills in the region and reducing the number of cyber breaches and incidents," he continues.