Exclusive Networks unveils cyber and cloud super centre at Gitex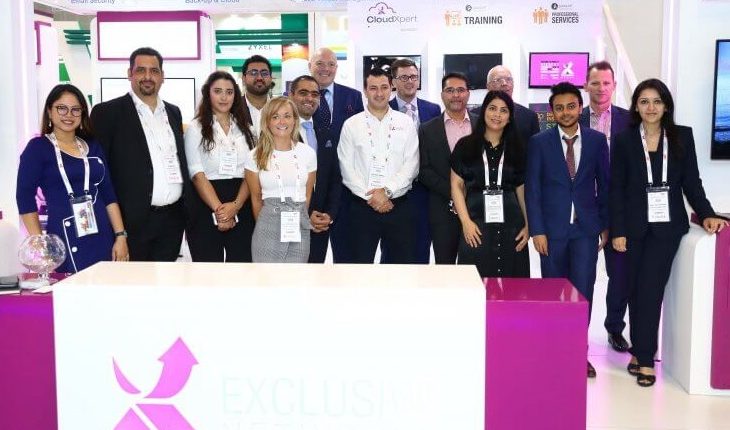 Exclusive Networks has launched the VAD's first 'Cyber and Cloud Super Centre' at Gitex. This is in line with the company's plans to position itself as a specialist distributor in cybersecurity and cloud technologies.
Since the beginning of this year, Exclusive Networks has been actively onboarding new vendors, particularly in the cloud space. In order to enable its partners to stay in sync with the digital world, Exclusive Networks is enabling its partner community to take advantage of the innovation in cloud and cybersecurity technologies.
"GITEX provides us the right platform to bring our existing and new channel partners together to highlight our commitment to support and enable them. At Gitex, we have launched our Cloud Competency/Super Centre that will enable channel partners and end-users to get certified cloud training and allow them to take advantage of hands-on security workshops," said Mallika Sharma, Head of Marketing at Exclusive Networks.
Going forward, Exclusive Networks will continue to strengthen its footprint across the region by on-boarding new partners and broadening its product offerings.
"Further to this, the sizeable investment by global private equity firm, Permira will enable us to accelerate our expansion plans both in terms of geographical footprint and product portfolio. This move reinforces our message to the market and allows us to extend our value-based offerings on a global scale," she added.