Finesse opens new office in Dubai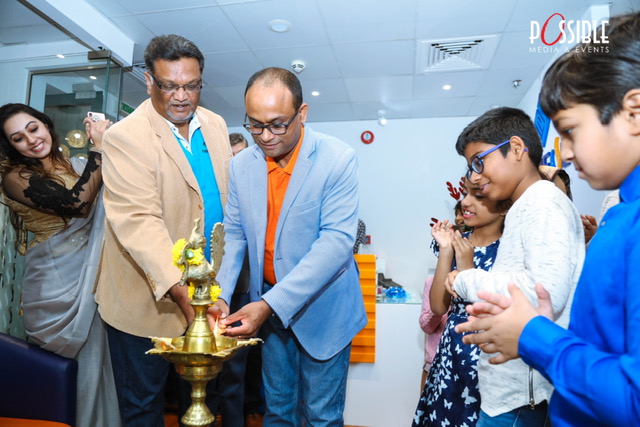 Finesse has announced the official opening of its new office at DXB Towers, Sheikh Zayed Road, Dubai. The Dubai office will serve as Finesse Global's headquarter as well as MENA sales and support center.
"This makes a sensible choice for us as well as for our clients. Being in Downtown makes for easy and faster access for our staff and all other stakeholders," says Sunil Paul, Co-founder and COO, Finesse Global. "Majority of our clients also operate from this area, so our support services can also be quicker and efficient."
The company has always been at the center of the evolution of technology and plans to have ubiquitous presence with our robust solutions and services.
Ramesh Raju, Co-Founder & CEO, Finesse asserts, "Our objective is to ensure that we are available for our clients and support them with our technical and infrastructure capabilities. We are well equipped to extend our solutions and services to our current and future client companies and envisage extending our business in Europe, UK and other regions."