Finesse presents digital transformation solutions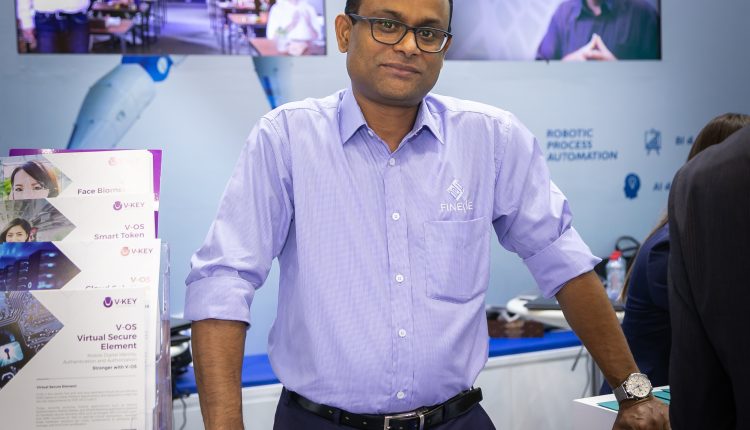 UAE-based system integrator Finesse is showcasing a plethora of solutions that enable digital transformation.
"We are helping customers from multiple verticals in their transformation journey by offering them solutions from different partners in the fields of analytics, AI, blockchain, RPA and customer experience management. What we are doing is to offer them with a seamless AI experience and prepare them for tomorrow's business," says Sunil Paul, co-founder and COO of Finesse.
Paul says AI is rapidly evolving as a mainstream general-purpose technology. "A case in point in healthcare, where AI has made advances with platforms such as Watson and we are an IBM partner. We have also implemented real-time fraud management solutions that leverages AI and machine learning in the region."
For the company, which has created its own IP around multiple services, this is the eighth consecutive year of participation at Gitex. "Each year, our participation gets bigger and better. This is an opportunity for us to connect with customers from other GCC countries and also meet our partners and industry peers," adds Paul.