Fortinet acquires threat analytics company ZoneFox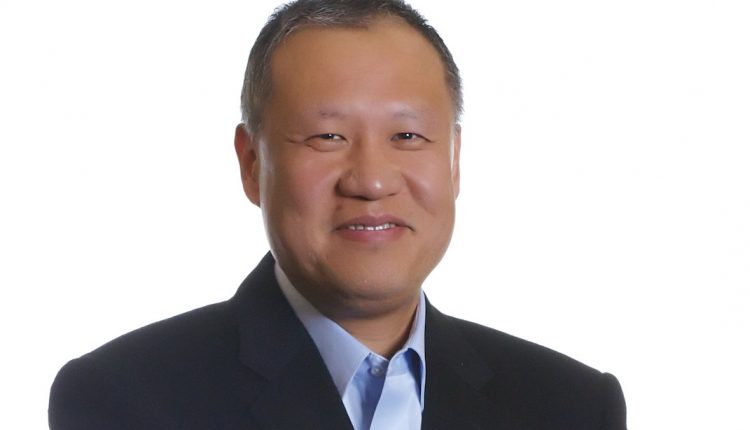 Fortinet has completed the acquisition of ZoneFox, a privately-held cloud-based insider threat detection and response company headquartered in Edinburgh, Scotland. The acquisition further enhances the Fortinet Security Fabric and strengthens Fortinet's existing endpoint and SIEM security business by providing customers with deeper visibility into endpoints and associated data flow and user behavior, both on and off the network.
"Enterprise organizations are experiencing a dramatic increase in the number of endpoints and users accessing data and cloud resources, which is also increasing the need to defend against insider threats," said Ken Xie, founder, chairman of the board and chief executive officer, Fortinet. "In fact, 30 percent of breaches involved insiders acting negligently or maliciously according to the 2018 Verizon Data Breach Investigations Report. By combining ZoneFox's cloud-based threat-hunting technology with Fortinet's existing endpoint and SIEM security offerings, we are well positioned to provide our customers with an integrated approach to defend against insider threats, eliminate network blind spots and protect today's expanding attack surface with automation and machine learning."
The integration of ZoneFox's award-winning machine learning-based threat-hunting technology will complement FortiClient endpoint security to provide endpoint detection and response (EDR) capabilities and will extend FortiSIEM with additional user entity behavior analytics (UEBA) features, both on-premises and in the cloud. Fortinet expects that the new endpoint security capabilities provided by ZoneFox will allow enterprise organizations to better leverage machine learning to detect anomalous behavior and provide an even faster response to insider threats.
"We're pleased to join the Fortinet team and bring together our shared vision of alleviating CISO concerns about insider threats. Integrating our solution with the Fortinet Security Fabric will allow us to extend our reach to a broad spectrum of Fortinet and third-party solutions to solve customers' most difficult challenges in network security," said Dr. Jamie Graves, chief executive officer and founder, ZoneFox.