FVC Partners with LOGSIGN to offer Next-Gen Cybersecurity Solutions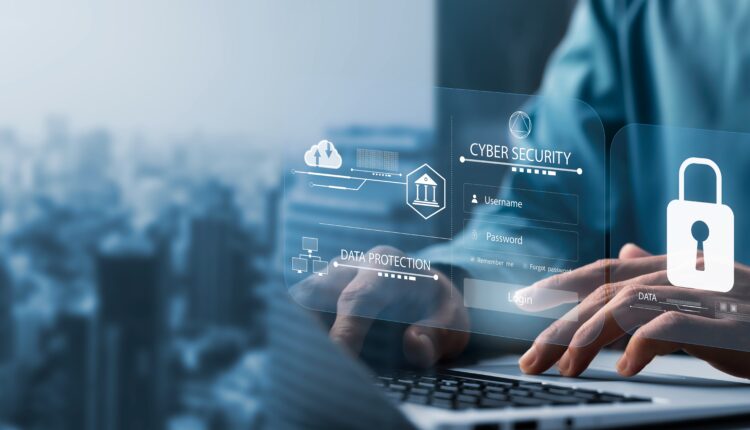 First Video Communications (FVC) announces its partnership with Logsign, an organisation helping enterprises to build robust and clutter-free cybersecurity environment and to be compliant. The collaboration promises to deliver the unified, next gen security platform – Security Information and Event Management (SIEM), Threat Intelligence (TI), User Entity Behavior Analytics (UEBA) and Automated Incident Response capabilities throughout the Middle East and Africa.
Logsign ensures an easy deployment, automated security controls, seamless management of the logging and monitoring capabilities, threat detection, and proactive response to regulatory compliance by its all-in-one platform. Enterprises of every size can easily afford, deploy, and use Logsign with the help of flexible and scalable architecture, easy to use platform. The platform can be deployed easily and quickly with 400+ pre-defined integrations and 200+ pre-defined automations, which is a key value that they offer.
FVC can now offer a complete range of automation-driven Infrastructure and Information Security solutions that are committed to provide the smartest, easiest-to-use and most affordable cybersecurity detection and response solutions and value-added services.
Unifying security intelligence, log management, and compliance, the partnership's goal is to enable enterprise security operations teams with smart SIEM and SOAR tools that improve workforce efficiency and provide better, accelerated investigations and responses.
Commenting on the collaboration, Prakash Krishnamurthy, Chief Sales Officer at FVC, said, "The SIEM industry has been growing exponentially and the future looks very promising. Logsign is an excellent addition to our cybersecurity portfolio. Logsign's efficiency in visibility, analysis, automation & compliance is phenomenal and can be a strong and resilient competition to many of the current and traditional market offerings – we look forward to a long-term association resulting in success with Logsign."
Veysel Ataytur, CEO of Logsign added, "Our approach is always providing the latest detection and response technologies in the easiest way to be managed by security teams. Now we're glad to cooperate with FVC and able to have our platform meet every size of enterprises in the Middle East and Africa.