FVC to highlight UC & smart AV solutions at GITEX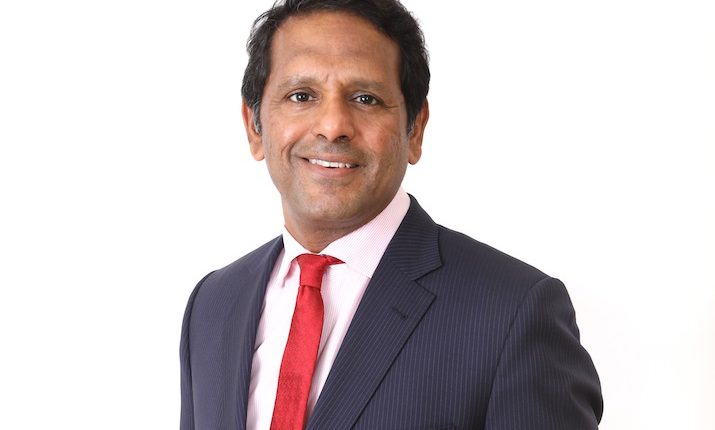 FVC has announced its participation at Gitex 2018 with the aim of expanding its overall solutions portfolio, with a particular focus on strengthening its reach towards key verticals like hospitality, healthcare and education, among others.
The company will leverage this year's participation to bring on-board its UC and Smart AV solutions to help address partner's demands for solutions that cater to varying budgets, and to generate awareness and drive penetration for smart collaboration solutions.
"End user trends such as mobility and BYOD are driving factors for organisations to turn to unified collaboration solutions to complement their digital transformation initiatives. Setting up 'Smart Meeting rooms' is essential to increase productivity and reduce costs. This is driving demand for advanced solutions which complement voice-only conferencing solutions, and provide a better user experience," explained K.S Parag, Managing Director, FVC.
This year FVC will showcase its IT Infrastructure and Security portfolio which consists of network monitoring solutions, switching, WAN Optimization and SD-WAN solutions, end-point security, Privileged Access Management, real-time breach detection and prevention solutions.
The distributor will also seek new vendor alliances to boost its IT infrastructure and security portfolio, and showcase its 'FVC services' offering that is tailor-made for partners. "Our efforts are to strengthen and expand FVC's channel breadth and streamline operations across business units. We also look forward to meet with new and existing partners as well as end-users to understand their businesses and IT challenges, and help develop a synergy with our partner community," he added.