Hitachi Vantara unveils AI operations software and flash storage systems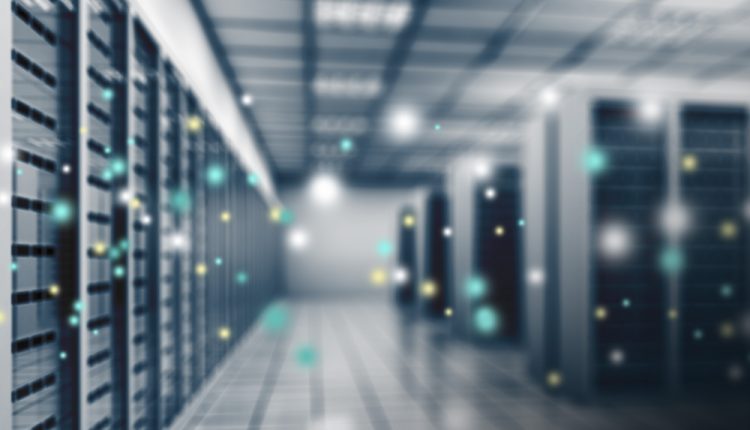 Hitachi Vantara, a wholly owned subsidiary of Hitachi, today introduced new innovations to drive data centre modernisation. Hitachi unveiled new high-performance storage systems with a 100% data availability guarantee, and integrated, and cross-platform AI-powered analytics and IT automation software. The all-new, all-flash and hybrid Hitachi Virtual Storage Platform (VSP) systems and AI operations software give customers agility and automation to reduce costs and increase operational efficiencies—the foundation for any modern data centre initiative. Developers will gain increased flexibility and can now run more workloads in a single system through Docker and Redhat Openshift container integration with Swarm and Kubernetes orchestration.
"As artificial intelligence and machine-learning technologies mature, enterprise storage vendors have an opportunity to provide considerable assistance to customers on their journey to autonomous operations," said Eric Burgener, research vice president of Storage at IDC. "Vendors like Hitachi Vantara, with their enhanced AI operations portfolio, are leveraging AI/ML to simplify infrastructure management while improving platform reliability, infrastructure efficiency and the ability to meet service level agreements."
As data centre operations become more complex, operational efficiencies can deteriorate and the risks of downtime or data loss increase. Hitachi Vantara is introducing the industry's most advanced AI operations software portfolio, which includes Hitachi Infrastructure Analytics Advisor, Hitachi Automation Director and Hitachi Data Instance Director to deliver a more agile data infrastructure.
Hitachi Infrastructure Analytics Advisor (HIAA) delivers an AI-powered "brain" to provide deeper data center insights by looking across the data path, including virtual machines, servers, networks and storage. HIAA uses machine learning to more efficiently optimize, troubleshoot and predict data center needs. New HIAA capabilities include:
Predictive analytics: AI mines telemetry data to predict when new storage purchases will be required, improving budget planning and helping to prevent performance dips. Machine learning analyzes all resources associated with storage to help ensure the right resource is purchased.
4x faster root-cause analysis: A patented AI engine analyzes telemetry data and configuration changes across the data path to isolate issues and uses a new heuristic engine to recommend resolution. Integration with Hitachi Automation Director allows immediate fixes based on best practices.
Hitachi Automation Director (HAD) software provides an "engine" for orchestrating the delivery and management of IT resources so that teams can focus on innovation. A highly customisable solution, HAD automates core IT service delivery routines including virtual machine, network zoning and storage and data protection tasks to reduce errors that impact uptime, customer experiences and return on investment (ROI). HAD has been enhanced to:
Integrate with IT service management (ITSM) tools, including the ServiceNow® platform, for improved tracking and control of IT resource delivery.
Improve REST API integration for provisioning of third-party resources, including storage.
Take commands from HIAA for issue remediation and storage configuration data.
Automate the setup of Hitachi Data Instance Director (HDID) data protection to safeguard against data loss or downtime.
The new integrations between HIAA, HAD and HDID are part of Hitachi's growing AI operations initiative to help customers begin the journey to autonomous operations. These offerings are now available both independently and packaged together with Hitachi VSP to help customers easily get the tools that drive data centre modernisation.
The new enterprise-class Hitachi VSP models include the all-flash VSP F700 and VSP F900 and the hybrid flash VSP G700 and G900 systems. To reach a broader range of customers, Hitachi is introducing new midrange models. They include the VSP F350, F370, G350 and G370 systems. The systems are powered by the next generation of Hitachi Storage Virtualization Operating System, SVOS RF, which has been re-architected for increased performance, scalability and data efficiency. All new VSP systems are backed by Hitachi's new flat service model and come with a Foundation software package that includes Hitachi's proven infrastructure analytics and copy data management software. All new Hitachi VSP systems are available now.