HPE drives growth in Saudi with new leadership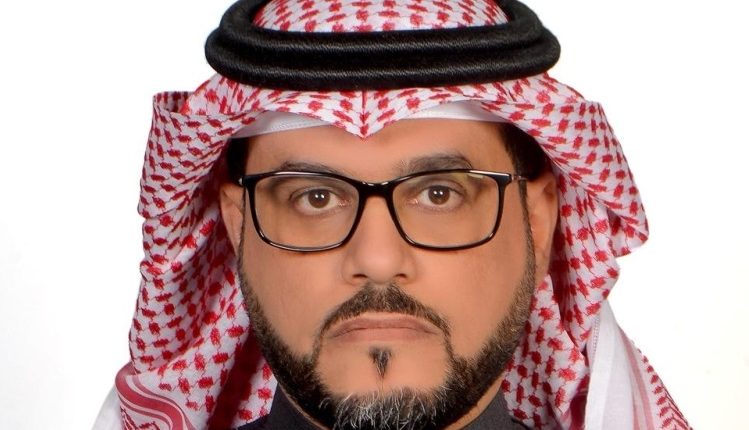 Hewlett Packard Enterprise (HPE) has announced the appointment of Issa Naseer Al-Khamees as Managing Director for HPE Saudi Arabia.
In his new position, Issa Naseer Al-Khamees will spearhead HPE operations in Saudi Arabia, focusing towards developing and implementing HPE's long-term strategy to grow business in the Kingdom with complete business and operational accountability and to adhere to regional and global corporate policies.
Issa Naseer Al-Khamees brings with him a wealth of experience from his diverse roles and positions as he served as Country Sales Director in HPE Saudi Arabia. He has 20 years' experience in Information Technology, complex sales cycles, consulting driven engagements, and client account management.
"I am confident that Issa Al-Khamees makes this transition phase easier and smoother, as he has extensive experience with HPE and has a distinguished leadership qualities and business insight. Al-Khamees appointment will increase our ability to contribute effectively and accelerate the digital transformation to support the digitization objectives across sectors, businesses and organizations in the Kingdom," said Johannes Koch, Vice President and Managing Director Hewlett Packard Enterprise, Central Eastern Europe, Middle East and Africa.
"I am very excited to lead HPE Saudi and look forward to leading the company through the next phase of its growth, as the Kingdom aims to become a global investment powerhouse,» said Issa Al-Khamees.
For more than 30 years, HPE has been a leading technology player in Saudi Arabia, partnering with key organizations in the public and private sectors. HPE brings a wealth of global experience and state-of-the-art technology to the Saudi market and will continue to support the government to achieve its Vision 2030 goals.
HPE has a deep understanding of the local market, having delivered successful projects over the last three decades as it seeks to create value and a positive impact on the prosperity of Saudi Arabia. The company works closely with local partners to engage and train skilled Saudi talent, in addition to creating new revenue-generation projects that support the nation's Vision 2030 agenda.