Jawraa to bring Vizsafe Geoaware to GCC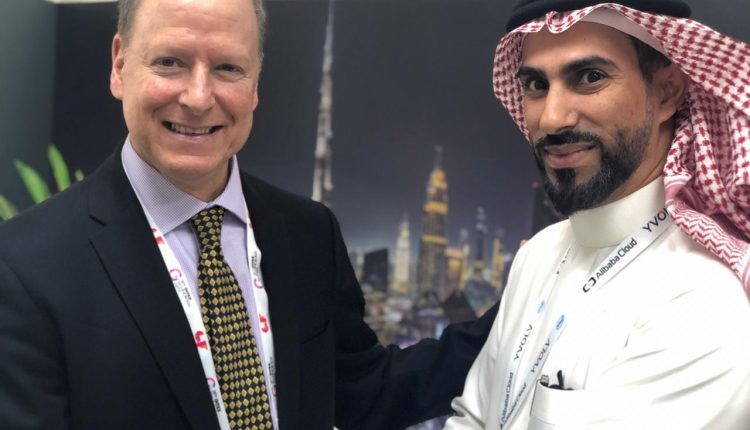 Jawraa, a provider of IT and communications services, has partnered with Vizsafe to offer advanced safety and security solutions to its customers in the GCC region using Vizsafe's Geoaware Services Platform.
Vizsafe Geoaware Services Platform crowdsources, maps and distributes visual data from smartphones and other sensor networks. Security personnel, operations teams and first responders can easily and securely post, map and share incident reports from their phones with photos, videos and messages, providing real-time information that can improve response and reduce risk.
"The Vizsafe platform is a powerful addition to Jawraa's portfolio of security products and communications services. The addition of Vizsafe will enable Jawraa to continue to offer our customers the most innovative solutions available," said Yasser Alobaidan, CEO of Jawraa. "With Vizsafe, our customers can enhance situational awareness and improve incident response and resolution, while reducing risk across their entire organization."
This solution links all incident reports with security camera feeds and other critical sensor data to deliver total domain awareness for its customers. With the addition of blockchain technology, customers can now engage and reward their citizens, visitors or guests for providing valuable contributions to safety, security and wellbeing.