Jibrel to launch blockchain-powered private financing platform in UAE
Jibrel.com is a native blockchain-powered private funding platform that will enable investors of all genres to connect with startups and SMEs, creating new capital formations.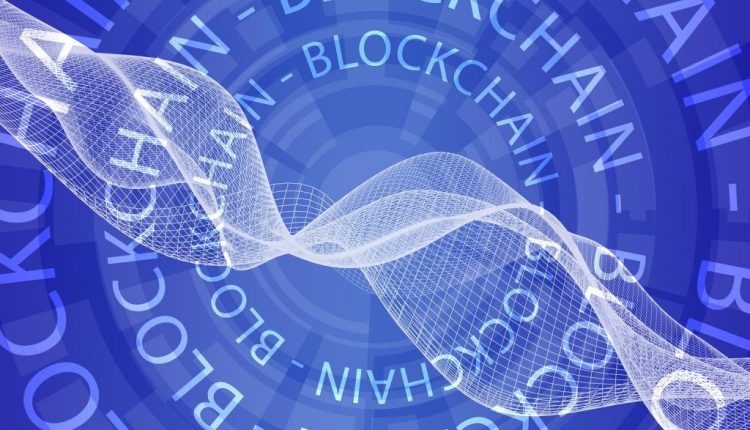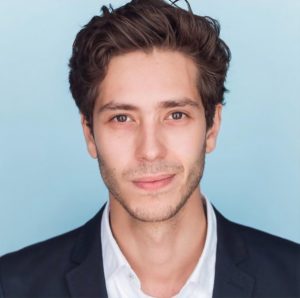 Jibrel Network, a blockchain-based fintech company, headquartered in Zug, Switzerland, has announced that it will be launching Jibrel.com — the first fully regulated blockchain-powered private financing platform — after its recent acceptance into the new ADGM (Abu Dhabi Global Market) RegLab cohort in the UAE.
Yazan Barghuthi, Jibrel's co-founder and CEO, said, "We are excited to be launching a vertically integrated private lending platform that will take startups from inception to maturity. The platform will increase investor transparency, simplify regulatory oversight and improve liquidity — by providing a streamlined platform to buy, sell and transact startup equity."
As a company, Jibrel's purpose is to foster open financial systems and digitisation powered by emerging technologies. Its mission is to tokenise an array of assets (including debt such as bonds and Sukuk, as well as programmable tokenised equities and real estate) in a manner that is borderless, asset class agnostic and customisable for different use cases. "Jibrel was founded with the aim of tokenising traditional financial assets," added Barghuthi. "In collaboration with ADGM, we successfully settled the first Digital Sukuk with Al Hilal Bank and since then have further explored, researched and developed technologies that can assist in retail debt issuance. Now we have set our sights on tokenizing traditional equity."
This is the basic premise behind the company's upcoming launch of Jibrel.com — a native blockchain-powered private funding platform — that will enable investors of all genres to connect with startups and SMEs, creating new capital formations.
Talal Tabbaa, Co-Founder and COO of Jibrel, said, "We at Jibrel will collaborate on the technological, regulatory and financial spheres to bring real world equity on-chain, thus redefining how companies are established, funded and managed — and ultimately transforming the global capital markets in the process."
Private financing platforms are set to completely change with the utilisation of blockchain technology. Private financing has skyrocketed in popularity over the past decade or so. There are more than 375 private financing platforms to date. In North America alone, private financing volume totaled $17.2 billion in 2017. Globally, the industry is expected to hit $300 billion by 2025, with over $34 billion raised to date.
With the integration of blockchain technology, private financing platforms are expected to change for the better and thus grow. Tabbaa further explained, "We believe that the digital economies and financial markets of the future will be built on digital assets, including tokenized equities and securities. Blockchain platforms will work as enablers, democratizing investment securely, transparently and efficiently in regulated environments."
Barghuthi sees ADGM as particularly well positioned to provide regulatory support for Jibrel's private financing project. "With ADGM, we've found a forward-thinking, fast-moving regulator that provides the proper framework to facilitate the seamless transaction of equity tokens, furnishing equity with the efficiency and simplicity of Bitcoin and other related digital assets."
With the UAE and other Middle Eastern countries seeking to diversify their oil-based economies, young and tech-savvy entrepreneurs are starting new and successful businesses and are obtaining investor backing.
Tabbaa said, "Jibrel.com will transform the MENA startup ecosystem by providing access to a broader investment base — including individuals, VC funds and institutional investors. By accessing a bigger investment pool, these startups will raise more liquidity, and spur the growth of this sector further in the region."
As for the future, Tabbaa added, "We are just at the beginning. Once we have launched a regulated blockchain-powered private financing platform, we then hope to develop an alternative investment platform for new asset classes. Further down the road we will integrate these with an alternative trading system to facilitate secondary trading of private tokenized equities. Our aspiration is to bring greater transparency and democratisation to how private equity (PE) and venture capital (VC) fund managers raise capital, and in so doing, ultimately usher the fund and investment management sector into a new era."
As part of its efforts towards developing the first fully regulated blockchain-powered equity financing platform, Jibrel has enlisted Eversheds Sutherland as an advisor. Eversheds Sutherland is one of the most internationally renowned legal advisory groups in the global financial sector.