NVIDIA DLSS 3 Plug-in Available Now for Unreal Engine 5.2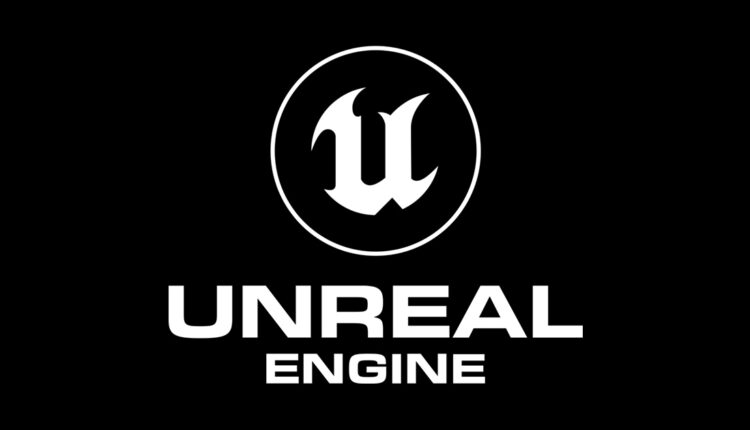 With a list of over 300 DLSS-enhanced games and apps currently available, DLSS momentum is already on fire, and the flames just got a lot higher with the release of a new plug-in for DLSS 3 to the Unreal Engine 5.2 from Epic Games.  Unreal Engine is an open and advanced real-time 3D creation tool, enabling game developers and creators the freedom and control to deliver cutting-edge real-time 3D content, interactive experiences, and immersive virtual worlds.
Today, Epic Games' Unreal Engine is upgraded with a Frame Generation plugin for Unreal Engine 5.2. Now all Unreal Engine developers and creators can take full advantage of DLSS 3's AI-powered performance multiplier. Unreal Engine developers can get started now with help from the NVIDIA plugin integration blog and should check out the Inside Unreal interview that Epic held with NVIDIA developers, talking in-depth about the new Unreal Engine 5.2 plugin.
"NVIDIA DLSS 3 introduces truly impressive frame generation technology and the Unreal Engine 5.2 plugin will offer developers a great choice for increased quality and performance of their games," said Nick Penwarden, Vice President of Engineering at Epic Games.
Additionally, Steam NEXT Fest is now in full swing, and GeForce Gamers can check out RTX technologies in some free demos for upcoming games before the festival ends.
Steam Next Fest: June 2023 Edition is a multi-day celebration from June 19 at 10:00 AM PDT to June 26 at 10:00 AM PDT where fans can try out demos, chat with developers, watch live streams, and learn about upcoming games on Steam. For developers, Steam Next Fest is an opportunity to get early feedback from players and build an audience for a future launch on Steam.
Play Demos: Hover over any game and you'll immediately find a button to install the playable demo. Demos of Route 66 Simulator: The Free Ride, Starsiege Deadzone, Synced, SlavicPunk: Old Timer, Luna Abyss, Lies of P are all featured in the Steam NEXT Fest, and already have NVIDIA DLSS 2 implemented:
Watch Livestreams: At the top of the festival page, you'll find a schedule of livestreams. In most cases, it is the dev teams themselves playing their game and answering your questions. Click on the chat icon immediately below the livestream to open the chat window and join the conversation.
Wishlist Your Favorites: Find a game you want to hear about when it launches? Hover over any game and click the star icon in the upper-right corner to add it to your wishlist. You'll get a spiffy email notification when that game releases.
In other news, ahead of its official release, Steam gamers can now play a DLSS 2-enhanced Warhaven demo until June 26th. When Warhaven officially launches this fall, performance can be accelerated to even greater heights with NVIDIA DLSS 3, and system latency can be reduced with NVIDIA Reflex. Forever Skies and Trepang2 are also the latest games to get DLSS 2 performance upgrades.