Oracle unveils business-ready blockchain applications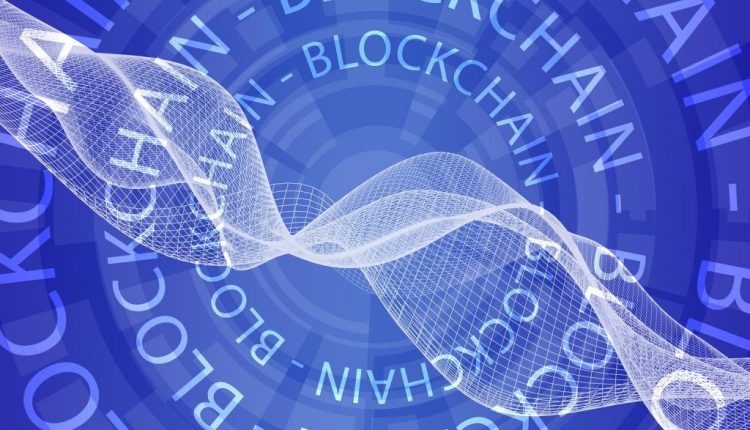 Oracle has launched Oracle Blockchain Applications Cloud, aimed at helping customers increase trust and provide agility in transactions across their business networks. The new suite of use-case-specific SaaS applications enhance traceability and transparency throughout the supply chain. Oracle Blockchain Applications are built with Oracle Blockchain Cloud Service and seamlessly connect with Oracle Supply Chain Management (SCM) Cloud, Oracle Enterprise Resource Management (ERP) Cloud and other Oracle Cloud Applications.
"Consumers are better informed than ever before and are increasingly interested in what is in the products they consume," said Kyle Bozicevic, owner and brewer at Alpha Acid Brewing in Belmont, California. "We can now track materials and premium ingredients from our suppliers and analyze sensor data from the production process for each batch. Oracle Intelligent Track and Trace blockchain application helps ensure that we are getting the highest quality hops, malt, and yeast, and enables us to create a strong narrative around our products for customers."
Oracle's business-ready blockchain applications reduce barriers to adoption of blockchain and provide immediate business benefits to customers by improving trust and transparency in their business network and transforming their supply chains.
These applications are built with Oracle Blockchain Cloud Service, which was launched earlier this year. It helps organizations build blockchain networks to drive more secure and efficient transactions with their trading partners. Oracle's blockchain platform has experienced tremendous momentum and has been adopted by many global organizations spanning a wide range of industries and verticals including transportation, supply chain and logistics, energy, retail and ecommerce, financial services, telecommunications, and public sector. A few of the many organizations already using Oracle Blockchain Cloud Service include Arab Jordan Investment Bank, CargoSmart, SERES, Certified Origins, Indian Oil, Intelipost, MTO, Neurosoft, Nigeria Customs, Sofbang, Solar Site Design, and TradeFin.
Oracle Blockchain Applications also leverage Internet of Things (IoT) connectivity and use embedded artificial intelligence (AI) features to leverage real time data to improve the accuracy of data flowing in a customer's business network. Oracle develops emerging technologies in unison to provide intelligent recommendations and better user experiences across the SaaS applications for supply chain, finance, human resources and customer experience.
"Oracle Blockchain Applications make it easy for customers to create a trusted network of partners to improve the agility, accuracy, and visibility of their supply chain. These blockchain applications work seamlessly with existing Oracle Cloud Applications and are out-of-the-box ready with pre-built integrations and business network templates for common business processes," said Rick Jewell, Senior Vice President, Supply Chain & Manufacturing Cloud Applications, Oracle.