Panasonic announces winners of Youth Photography Contest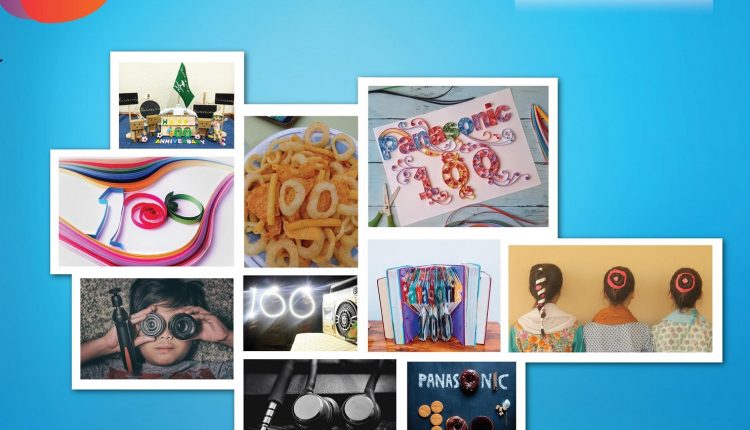 Panasonic is pleased to announce the 100 winners of the Middle East Youth Photography competition, held as part of its centennial celebrations. The month-long online competition drew 1,700 entries across the region from youths of 18 to 25 years, who submitted their most creative interpretations of the number 100.
Anthony Peter – Director, Corporate Communications Division PMMAF said, "The online youth contest was held with an aim to engage with the future generation by triggering their creativity whilst sharing our company's strong legacy in our 100th year of founding.  We are delighted by the response and the outstanding creativity of the entries, bringing the youth closer to the brand."
The contest drew participation from young male and female residents from GCC and Levant area including Pakistan.
The judging committee, comprised of key executives from Panasonic Marketing Middle East and Africa, selected the best 100 pictures based on creativity, uniqueness and adherence to the theme. Out of the hundred winning entries, the jury subsequently selected the top 10 photographs that received the main prizes of premium televisions and washing machines.
In addition to the top 10 placers, the judging committee also selected 90 runner-up winners, each of whom received Panasonic products as prizes, among them juicers, Hi-fi music system, headphones, as well as beauty and grooming products like hair driers, and trimmers.