Ring Leads the Way with the Evolution of the Smart Home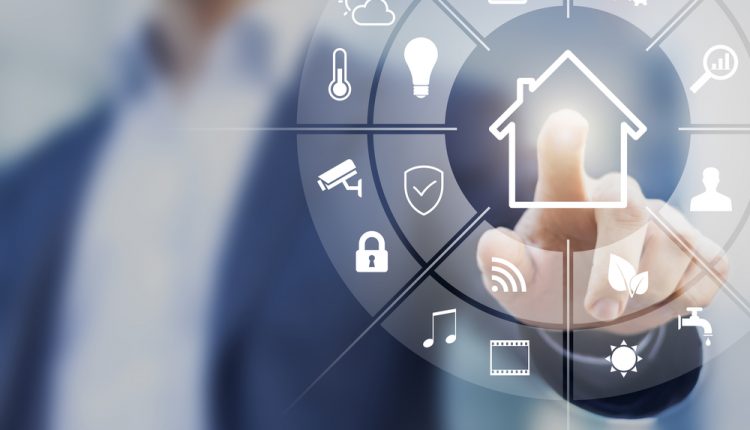 Focusing on its mission to make neighbourhoods safer, Ring is present at GITEX Technology Week to showcase its latest line of smart home devices that include the Ring Floodlight Cam Wired Pro, Ring Video Doorbell Pro 2 and Ring Floodlight Cam Wired Plus.
All of Ring's product line-up can be seen at their stand at GITEX, which is designed like a home, to give visitors an idea of how Ring's entire ecosystem works.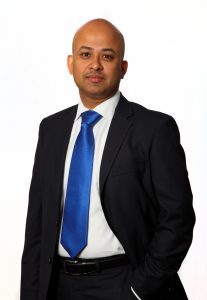 Ring also emphasised on the increased awareness of smart home devices thanks to certain aspects like broadband availability. "Broadband usage in homes is now common and has become a basic necessity," said Mohammad Meraj Hoda, Vice President of Business Development, Middle East and Africa at Ring. "Along with this, the improved network connectivity by ISPs has further triggered the growth of smart homes with devices like security cameras and smart doorbells," he added.
Debuting at GITEX, Ring has announced three new security devices: Ring Floodlight Cam Wired Pro, Ring Video Doorbell Pro 2 and Ring Floodlight Cam Wired Plus. These new devices feature the latest smart home technologies that customers can enjoy in their homes. One of the unique features includes 3D Motion Detection that utilises a radar sensor where users can set a threshold that can warn them once it is crossed.
As part of Ring's ecosystem, all its products can be easily managed using a mobile app available on iOS and Android devices. It now houses a new Control Centre where it compiles the most used settings that can be accessed in one simple dashboard.
With smart devices like Ring's, security is also a main concern for users who aren't familiar with the need to secure their devices. The company offers various ways of securing each device and makes sure that authorised persons like the homeowners are the only ones who can access it.
But it doesn't stop there, Hoda added that the future sees smart homes being more relevant. "It's becoming an essential piece of our day-to-day lives and as new technologies make it easier to adapt along with more affordable price points, we can see smart homes becoming mainstream in the next few years," he concluded.