Rocket Internet to invest $3 billion in fintech and AI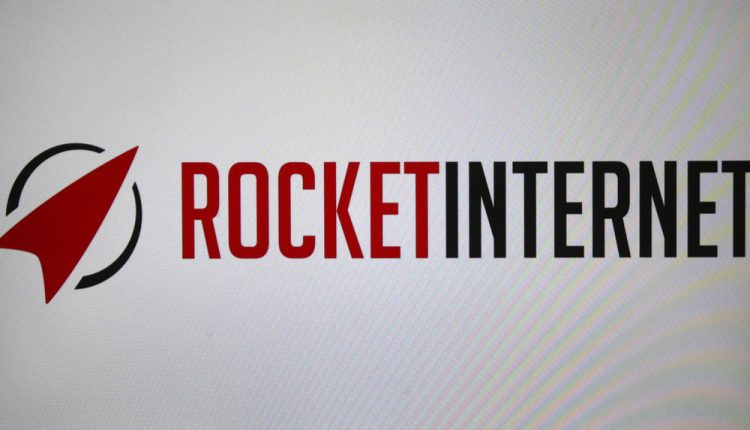 Germany's Rocket Internet said on Tuesday it is looking at investing in areas such as financial technology and artificial intelligence with the 2.6 billion euro ($3 billion) it has amassed, Reuters reports.
"We are looking for opportunities in the tech sector… There is no set timeframe," the ecommerce investor's chief executive Oliver Samwer told journalists after its main holdings saw more revenue growth and narrowed first quarter losses.
Rocket Internet, which had a shaky start after listing in 2014 as its start-ups made big losses, saw its share price jump last year after HelloFresh and Delivery Hero went public.
Delivery Hero, HelloFresh, Home24 and Global Fashion Group (GFG) have already reported quarterly figures, while Home24 announced plans earlier this month for an initial public offering. 
Rocket's stock dipped last week after disappointing figures from GFG and its shares were down another 0.4 percent following its quarterly results.
Kimpel said GFG, which runs fashion sites in Russia, Latin America and southeast Asia, was hit by the decline in the Russian rouble and Brazilian real, noting that sales rose 18 percent after stripping out the impact of currency fluctuations.
Rocket said its African ecommerce group Jumia, also a possible candidate for a listing, saw gross merchandise volume – the value of goods sold via the site – rise 71 percent to 151 million euros, adding it remained well funded.
However, Samwer added that he could imagine the loss-making firm might need to raise funds in the next 24 months.
Online home furnishings site Westwing saw sales rise 18 percent to 71 million and reported its second consecutive profitable quarter, with an adjusted earnings before interest, taxation, depreciation and amortization margin of 1.7 percent.