SAP: Oman Vision 2040 Drives Sultanate's ICT Market Significantly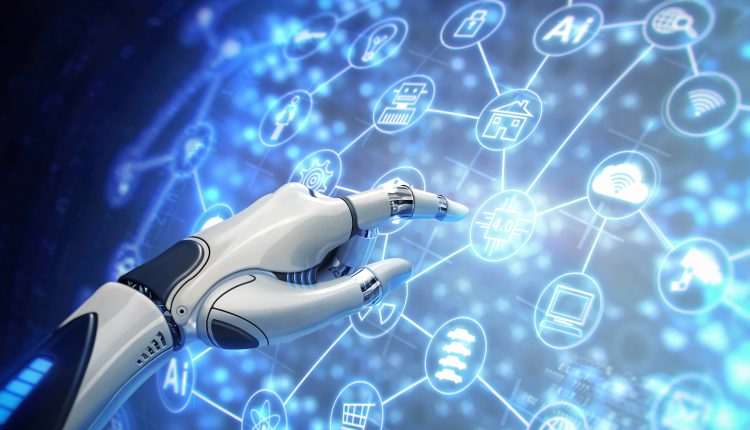 Oman Vision 2040's digital transformation will boost the Sultanate's ICT market to OMR 2.2 billion (USD 5.6 billion) by 2024, and drive new levels of citizen engagement, global technology company SAP announced launching a new whitepaper "Navigating Oman's Vision 2040 Through SAP's Lens."
Thanks to nationwide digital transformation, Oman's ICT market will nearly double to OMR 2.2 billion (USD 5.6 billion) by 2024, up from OMR 1.2 billion (USD 3.2 billion) in 2019, according to a recent report by market research firm GlobalData.
The whitepaper highlights the digital transformation opportunity for the Sultanate across five areas: a society of creative individuals, a competitive economy, a sustainable environment, responsible state agencies, and building Smart Cities.
"Oman's government agencies can achieve Oman Vision 2040 goals by digitally transforming into Intelligent Enterprises that can integrate back-end operations and center the citizen experience," said Waheed Al Hamaid, Managing Director, SAP Oman. "Citizen engagement platforms can enhance happiness and trust, reduce costs and security risks, and rapidly deploy and future-proof e-services."
Supporting creative individuals, real-time technology can help education and healthcare institutions to operate more efficiently and personalize tracks and patient treatment. In the competitive economy, an integrated job matching platform could connect citizens to job postings and talent development, support entrepreneurs and SMEs, enhance tourist experiences, and optimize Value Added Tax compliance.
In fostering environmental sustainability, Oman could attract more tourists, secure higher levels of supply chains resilience and food security, and maintain its rich cultural heritage. For responsible state agencies, a digital government is key — with an Open Data Strategy, government resource planning and shared services for real-time decision-making, and citizen-centric services that are vital for Smart Cities.
New ways to source, procure, and pay for goods and services can take government services to the next level. Oman's public and private sectors are ideally-positioned to leverage the recently-launched world's largest business network, the SAP Business Network, which will bring together Ariba Network, SAP Logistics Business Network and SAP Asset Intelligence Network.
The government could enhance sourcing decisions with spend analysis insights, optimise costs and compliance, and strengthen the financial supply chain by transforming payables into strategic assets.
Aligned with Omanization goals, 60 percent of SAP Oman employees are Omani nationals. Enabling the Omani workforce of the future, the SAP Training and Development Institute's Young Professionals Program has trained 125 recent university graduates to become certified SAP associate consultants.
SAP's Dual Study program is integrating technology into the curricula program at the Modern College of Business and Science, and the German University of Technology. And SAP's Sales Academy is helping Omani university graduates to gain hands-on skills and knowledge on digital business solutions.