Sheikh Mohammed Sanctions UAE Action Plan on Digital Economy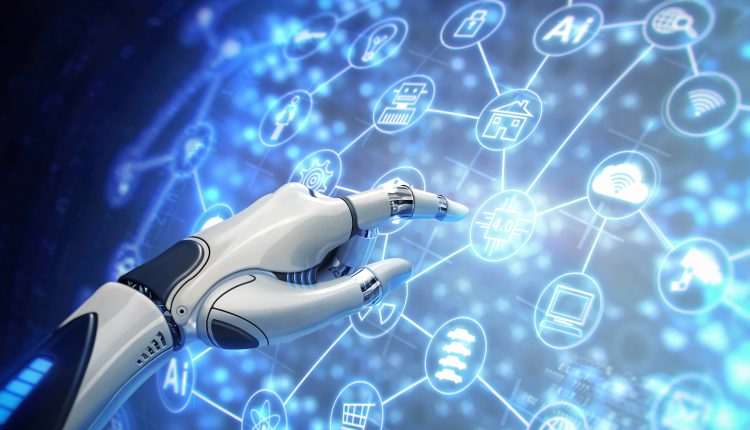 During a meeting with the 'Artificial Intelligence, Digital Economy and Teleworking Applications Team', this week, His Highness Sheikh Mohammed bin Rashid Al Maktoum, Vice President, Prime Minister and Ruler of Dubai, has sanctioned the UAE's action plan on AI and digital economy, according to a report in WAM.
Sheikh Mohammed said, "Our priorities are the development of the digital economy that will contribute to our national economy, reinforce the country's smart infrastructure, ensure our digital readiness and maintain the continuity of business of the UAE Government under all circumstances."
"The digital economy is a key driver in the growth and development of many new national economic sectors, and will help reinforce our competitiveness in the global market and future economy."
His Highness Sheikh Mohammed bin Rashid made this statement while reviewing the future working plans of the UAE Government in the areas of Artificial Intelligence, AI, the digital economy and teleworking applications, which was introduced as part of the new structure of the UAE Cabinet announced in July and under the new government development plans for the post-COVID-19 era, especially in light of the growing strategic role of the digital economy, smart technology and teleworking in managing businesses in many sectors and fully organising supply chains, both locally and internationally.
His Highness Sheikh Mohammed noted that the contribution of the digital economy to the country's GDP in 2019 accounted for 4.3 percent, noting that a minister of state was appointed to increase this figure.
"The digital economy has proven its efficiency, and the world's need for it is very obvious during the global health crisis. The digital economy does not need large establishments and significant financial resources. However, it requires minds, ideas and imagination. The future will involve many changes in health, education and trade, and we must be ready," he said.
During the discussion, Omar bin Sultan Al Olama, Minister of State for Artificial Intelligence, Digital Economy and Remote Work Applications, briefed Sheikh Mohammed on a comprehensive plan that focuses on providing tools and infrastructure to support the UAE's leadership in anticipating and preparing for global changes.
Future plans for the digital economy sector will focus on developing financial cooperation, the freelance economy, digital markets, and digital content.