Software AG To Showcase IoT And AI-led Smart City Solutions
Software AG's pavilion to take centre stage, focused on integration for the coming decades.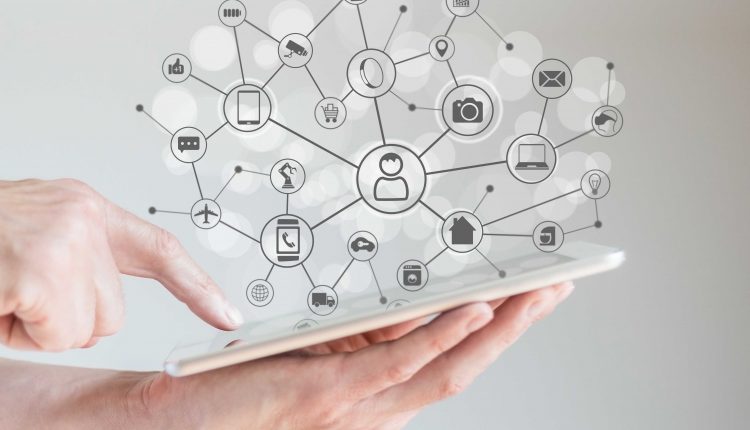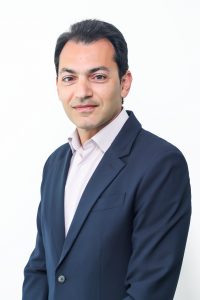 Software AG, the global technology company registered on the Frankfurt Stock Exchange, is exhibiting at the 39th GITEX Technology Week under the theme "Experience Your Smart Connected World." The theme resonates through a showcase of technologies that can integrate any "thing" and every device with every system, cloud or app. The spotlight at the pavilion is an immersive working LEGO model of "The Future Smart City", powered by IoT and AI. The model illustrates the enormous potential of digital transformation in the coming decade.
The IoT-powered miniature Smart City will showcase numerous public services solutions. Thoughtfully aligned use cases will include: energy monitoring to control costs and conserve resources, drone-activated smart parking services, smart school bus services to monitor number of passengers, location and road condition monitoring, remote windmill monitoring and street lighting control – among others. Visitors will only need to "ask Alexa" who will demonstrate how it works.
Visitors to the pavilion will also be able to witness digitalisation use cases and customer journeys across various industry verticals, such as government, banking and oil & gas.
Rami Kichli, Vice-President, Gulf and Levant at Software AG, said, "Dubai has positioned itself to be a frontrunner as the smartest city in the world. Supporting this mission, businesses across the emirate is quick to embrace disruption through constant innovation to suit customer needs. As a software solutions provider, it is our responsibility to measure and assess the digital readiness and identify business objectives to drive effective transformations."
With five decades of experience, Software AG has reengineered services and pioneered the process of innovation through integration to suit customer requirements. The firm's robust portfolio of software solutions ranging from Business and IT Transformation, Integration & API and IoT & Analytics caters to the evolving needs of different vertical sectors, including Oil & Gas, Banking & Insurance, Manufacturing and Retail among others.
"GITEX Technology Week is a formidable part of the region's technology fabric. The event's platform will continue to be a catalyst for growth, allowing industry professionals and disruptors to implement future technologies. Our participation showcases our commitment to the public and private sector. We look forward to continue raising the bar by constantly innovating technology solutions and contributing to the region's growth," Kichli added.
Software AG will host its regional partners at its pavilion, each showcasing its technologies and solution offerings. Tahaluf, is the Platinum sponsor and co-host of Software AG booth. Technology Strategies Middle East (TSME), Emircom and Palmira are Diamond sponsors while HERE Technologies is the Gold Sponsor. Software AG's stand will once again feature prominently at GITEX Technology Week for the third time in a row, at the central concourse (Hall 7 C30 stand).