ThreatQuotient Highlights ThreatQ Security Solution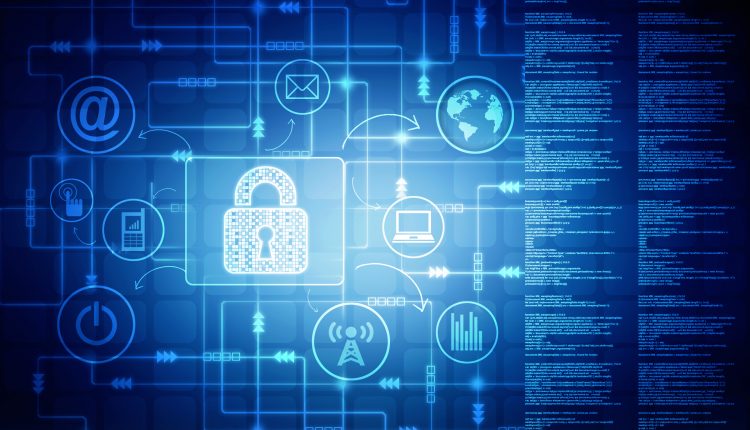 After debuting in 2019 at GITEX Technology Week, ThreatQuotient has returned to the show this year to spotlight its new ThreatQ Threat Intelligence Platform . The company is participating with its distributor Starlink to connect and engage with as many CISOs and CTI heads as possible on how they can aid them in their Security Operations and CTI practices.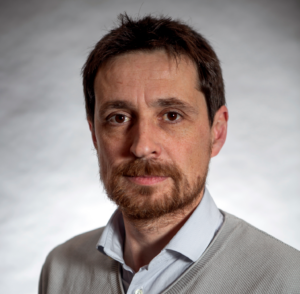 ThreatQ, the company's Threat Intelligence Platform, is a tool that empowers organisations by automating the intelligence lifecycle to quickly understand threats. Utilising data-driven Extended Detection & Response (XDR), ThreatQ helps accelerate detection and response which should keep infrastructures secure and effective. This data-driven approach is also applied to Security Orchestration, Automation, and Response (SOAR) platforms, which normally take a process-driven approach. Furthermore, ThreatQ is able to help manage security operations by streamlining threat operations as it is an extensive threat intelligence platform.
Yann Le Borgne, Technical Director for ThreatQuotient said that organisations should look at investing in remote office protection.
"A takeaway from the recent months showed that while organisations are prepared for a remote work scenario, not everyone has the capabilities to keep it secure," he said. "With ThreatQuotient, we regularly connect with our customers and educate them on new threats. Dedicated engineers from around the world allow us to inform them about these evolving threats and how it can be handled."
ThreatQuotient also positions itself as an advisor on how to internally build a threat intelligence program. The company integrates all existing procedures and combines them into one unified security architecture utilising human intelligence and automation to work within a threat-centric platform. This allows for streamlined investigations across teams in an organisation for accelerated detection, analysis, and reaction to threats.
Just last year, ThreatQuotient recently saw a rise in threats exploiting social engineering techniques where almost a third of all the breaches that have happened utilise such tactics.
Le Borgne added, "We believe by using customisable workflows and customer-specific enrichments along with human intelligence and automation, proactive detection can be streamlined when analysing threats."