XTouch announces GITEX Shopper 'happy hour offer'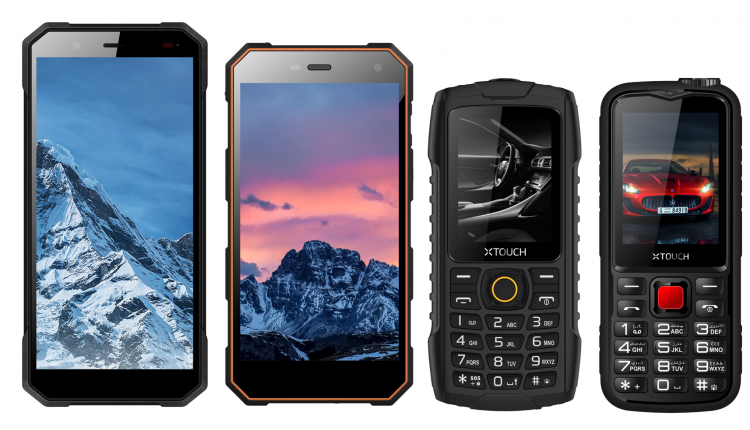 XTouch has announced its participation at GITEX Shopper 2018, set to take place at the Dubai World Trade Centre on October 2 -6. XTouch has created an exciting set of promotional deals covering its entire range of phones. The Happy Hour offer starts from 5pm to 8pm every day, and includes "Buy 1 Get 1 for free", flash sales up to 50% discount and extra discounts or free gifts with Fortune Wheel interactive activities on site.
XTouch will be showcasing its innovative smart accessories to excite customers. These include the XBook, which is a fingerprint locked notebook designed to keep business notes secured, and XBone, an exquisitely designed bluetooth bone conduction earphone featured with sweat resistance and up to 4 hours of music and calls which demonstrates the long-lasting battery.
"We have had very successful launches of XTouch phones in earlier months. While Gitex Shopper is the region's biggest and most anticipated consumer electronics event in the region, we believe this would a great opportunity to introduce the new accessories lineup and innovative technologies such as Face ID function, which is available on the latest introduced smartphone X9. Consumer will have the chance to experience all new products at XTouch stand." said, Sandeep Agrawal, Executive Director, XTouch.
Visit the XTouch stand at Stand 1B, ZA'ABEEL Hall 6, World Trade Center for attractive deals and new product launches. Buyers and also visit www.xtouchdevice.com to enjoy Happy Hour Deals during Gitex Shopper 2018.