Optimising Technology in Smart Cities
Khaled KamrAldawla, Key Account Manager, ME at Axis Communications, on enhancing security, mobility, and citizen experiences in modern smart cities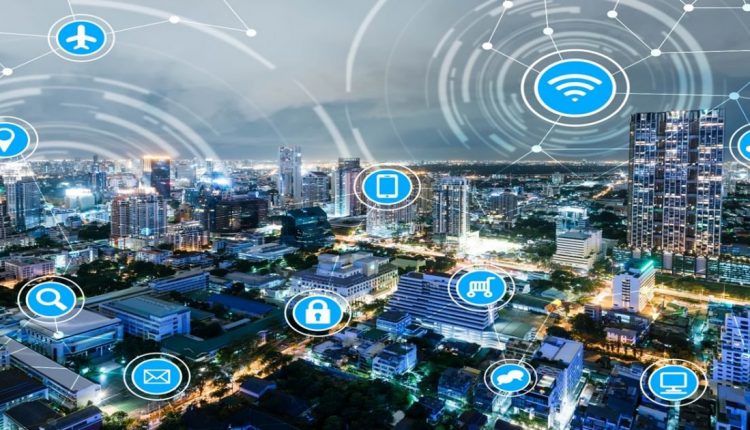 As urban populations increase, and technology in today's digital era keeps evolving, the need for, and rise of, smart cities is to be expected. A recent report found that China has approximately 500 smart city pilot projects on the go. India's smart city projects total 731, though only 3.3% have been completed. And, in the Middle East, Abu Dhabi and Dubai lead the intelligent city landscape, ranking 42nd and 43rd respectively out of 109 cities as part of the Institute for Management Development's 2020 Smart City Index. This index highlights five key areas of smart city development, namely health and safety, mobility, activities, opportunity, and governance.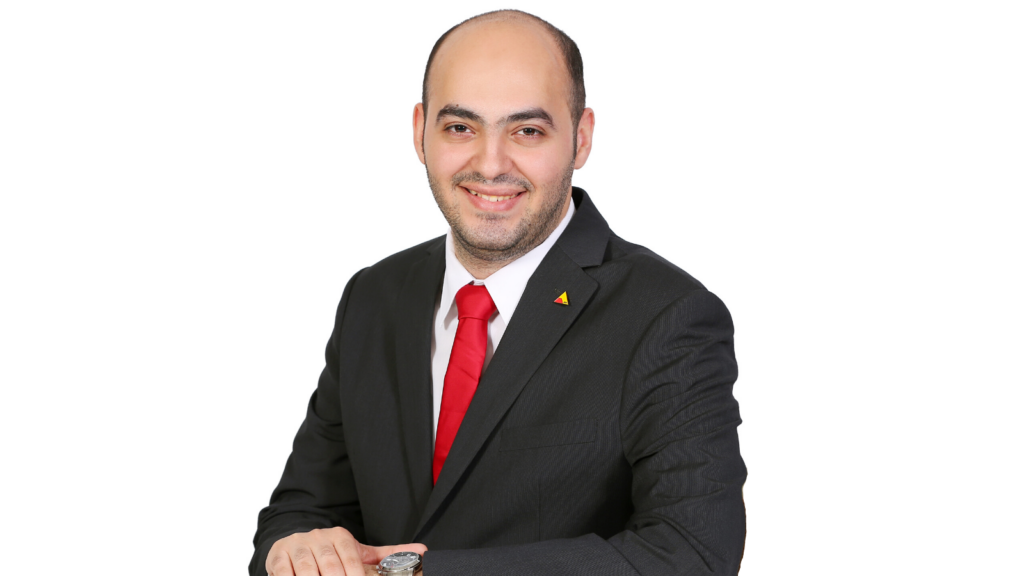 When it comes to safety and mobility, there are various ways technology can be optimised to create secure, movement-friendly environments for citizens of smart cities. This will allow them to enjoy the benefits of their city – enhanced infrastructure, better services, increased connectivity, and improved social and economic development – without feeling unsafe or overly monitored. In this way, it's possible to create unparalleled and future-forward living experiences in modern smart cities.
Smart security solutions that put citizens first
Most smart cities rely on data collection and advanced technology, such as the inter-connected Internet of Things, machine learning, AI analytics, and digital communication devices, to improve the quality and performance of urban services. A modern smart city usually boasts an integrated infrastructure of transport systems, energy solutions, water resources, waste collection, and even agriculture offerings to create a connected and efficient ecosystem. However, with everything hinging on network connectivity and digital communication, cybersecurity and privacy are key concerns.
Forbes contributor and cybersecurity expert Chuck Brooks suggests there are three key elements in securing a smart city. The first is the need for shared situational awareness, with intelligence and communications used to prepare for, and respond to, everything from cyberattacks to physical threats like natural disasters. The second includes integrated operational management to assist in emergencies and mitigate personal risk or environmental damage. The third speaks to the technology needed to facilitate physical and cybersecurity.
With sensors, scanners, video surveillance networks, biometrics, and analytics, a smart city can be securely monitored, and its residents protected. And, with solutions like static privacy masking or mosaic masking, authorities can observe situations while safeguarding personal privacy. A product like the Axis Live Privacy Shield allows cameras to monitor environments and uses edge-based dynamic masking technology to mask moving objects or humans in real time. So, whether residents are in the traffic, strolling the sidewalk, or at a concert, their safety is ensured, their privacy is managed, and they're free to experience life in a smart city as they please.
Managing movement and mobility   
In congested urban cities, transport and mobility can be a challenge. And, in some cases, they can even present potential security threats. In a successful smart city, the aim would be to simplify and streamline transport solutions so residents can travel safely and easily between locations. In the first smart city development in the Middle East, known as Masdar City in Abu Dhabi, city planners are prioritising mobility and sustainability to build electric, zero-carbon transport options on an integrated travel system. The success of this system is yet to be determined, but it's clear that there's room for innovation and improvement in smart city travel systems.
In terms of transport, smart city planning should cover everything from scalable solutions to parking, traffic flow, incident management, and data gathering, if they are to help people live freely and easily within their city. An integrated network of video surveillance can help deal with traffic incidents and improve pedestrian safety. The right network cameras provide insight into transport threats like wrong way driving or suspicious stationary vehicles and can automatically spot road accidents. There are also state-of-the-art software solutions that hone-in on license plate recognition so potential traffic offenders can be identified and prosecuted quickly. These solutions help create an efficient transport experience for smart city residents, keeping them safe and on the move in a digitally savvy way.
With the right technology, there's no reason citizens of smart cities can't enjoy a safe, mobile-friendly, privacy-protected experience in some of the most advanced environments in the world. Hopefully, as more smart city projects get underway, we will see solutions being incorporated that prioritise citizen experience with world-class security and managed mobility.