Cybertech Global UAE – Dubai 2021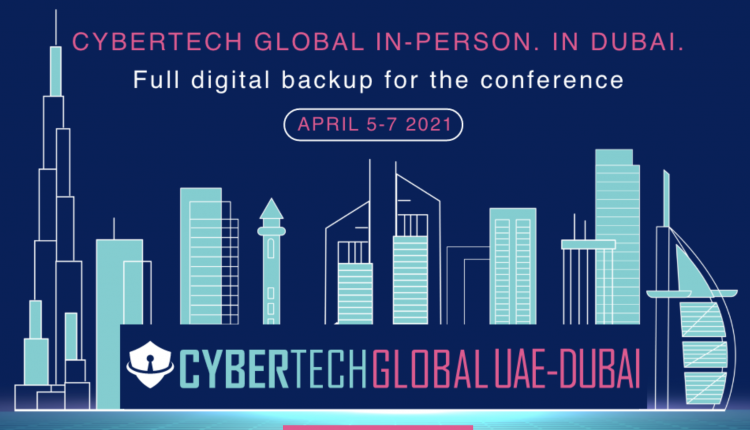 Cybertech is proud to present the 2021 in-person Cybertech Global event in Dubai. The on-going 8th edition of the renowned international exhibition and conference is the largest networking event for the cyber industry outside of the US.
Consisting of a grand exhibition hall and a cutting-edge conference, Cybertech Global boasts hundreds of companies, startups, government entities and organisations.
This is the place to foster existing and create new business opportunities with a wide range of sectors—including government, industry, and academia.
Conference sessions and special events include AI, Advanced IoT, Big Data, Cloud, Blockchain, and focus on a wide spectrum of different sectors ranging from Finance and Insurance, SCADA/ICS, Mobile and Communications, Health Industry, Smart Mobility, and many more.