Exasol, VAD Technologies to Deliver Analytics Solutions in the Middle East
Joint customers will benefit from the world's fastest analytic database, querying billions of rows in seconds, even with many concurrent users.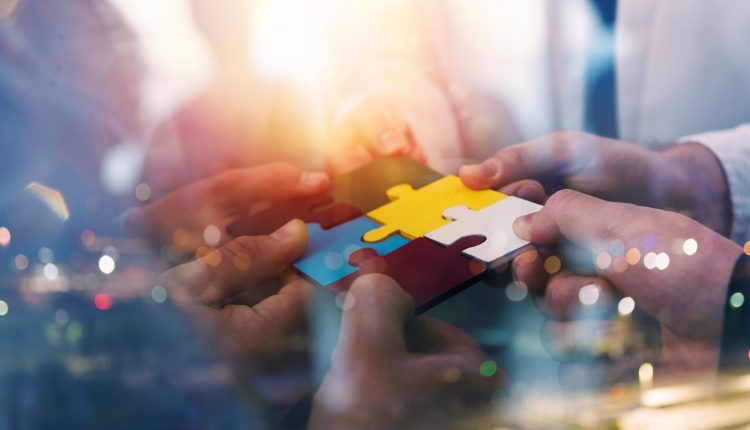 High-performance analytics database Exasol has announced a new strategic partnership with VAD Technologies, an established IT and technology value-added distributor, headquartered in Dubai, UAE. Together, Exasol and VAD Technologies will bring Exasol's powerful analytics database to customers across the Middle East, helping them get faster access to data insights to become more agile in their decision making.
"We are excited to start the new year with this new partnership with Exasol in the Middle East," said Mario M. Veljovic, General Manager at VAD Technologies. "Businesses across the region have learned that access to real-time data insights and a reliable data analytics solution, like Exasol's, can help an organisation succeed. Hence, Exasol joins our technology portfolio at the right time, as we are constantly acquiring disruptive next generation technologies to ensure that our Partners can always offer the latest and in demand solutions to their clients."
Together, Exasol and VAD Technologies will combine the distributor's expertise and ability to take leading edge technologies to market with Exasol's high-performance analytics database to bring unprecedented scalability and flexibility to joint customers.
"VAD Technologies is an important strategic alliance for Exasol across the Middle East and North Africa. With a significant footprint in the public and enterprise markets, the team at VAD serves an already established partner ecosystem, so we are very excited to bring together our channel expertise and change the game when it comes to data & analytics across the region," said Rob Adlem, Partnerships UKI & MEA at Exasol.
Keeshan Pillay, Enterprise Lead MEA at Exasol, added, "VAD Technologies has a proven track record of working with disruptive vendors and that is one of the key reasons we feel so strongly about working with them. We are confident in they will accelerate our mutual growth within their partner ecosystem and across the wider territory."
VAD Technologies joins Exasol's world-class network of globally connected partners and alliances.