NetWitness Signs Distribution Partnership with Exclusive Networks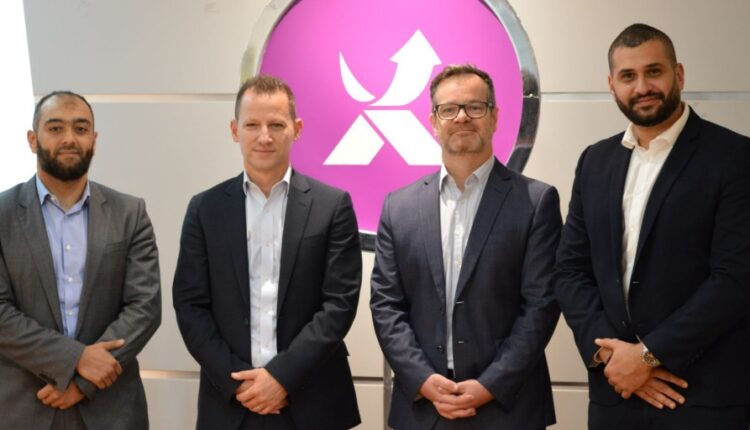 NetWitness, an RSA business, has announced it is partnering with Exclusive Networks, a global trusted cybersecurity specialist for digital infrastructure, to bring NetWitness' threat detection and response solutions to enterprises in the Middle East. Together, NetWitness and Exclusive Networks will empower organisations to improve their cybersecurity strategies in the face of an ever-evolving threat landscape.
"It's clear from our work with NetWitness that it's an ideal partner for Exclusive Networks, and for helping Middle East-based companies prepare for the advanced persistent threats that continue to wreak havoc on operations and commerce," said Nathan Clements, Regional Vice President at Exclusive Networks Middle East and Africa. "We're looking forward to working side-by-side with NetWitness and combining the expertise of both organisations to meet today's and tomorrow's security challenges head-on for our customers."
Dave Govan, Worldwide Head of Sales, Marketing, and Services for NetWitness, said, "We're thrilled to partner with Exclusive Networks. Our new relationship extends the value of NetWitness for Middle East-based Enterprises. Threat actors are becoming more sophisticated with each passing day, and this partnership with Exclusive Networks will help our customers take a big leap forward in seeing threats and taking the right steps to mitigate them."
The NetWitness Platform is an evolved SIEM Threat Detection and Response and open XDR platform that enables security teams to detect, understand the full scope of a compromise, and automatically respond to security threats across modern IT infrastructures. The NetWitness Platform collects and analyzes data across all capture points, including logs, network packets, netflow, endpoint, and IoT, on physical, virtual, and cloud computing platforms. It applies threat intelligence and user behavior analytics to detect, prioritize, and investigate threats, and automate response, improving the effectiveness and efficiency of security operations.