VMRay and EliteVAD Sign Distribution Agreement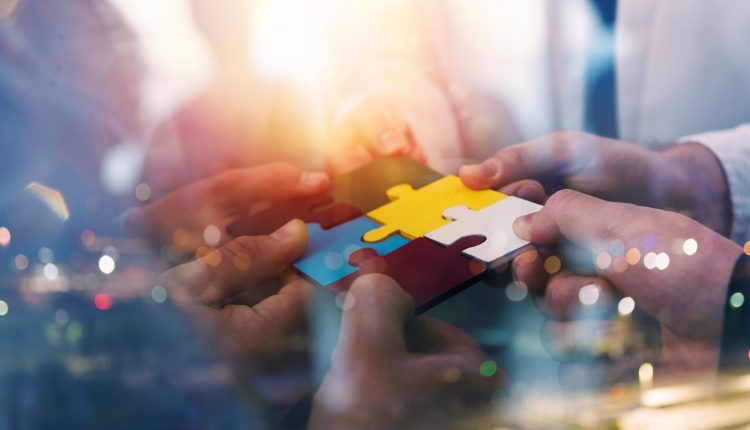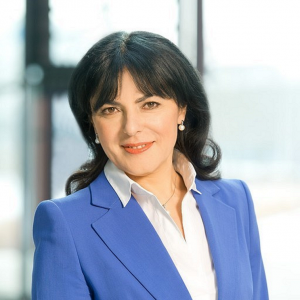 VMRay, a provider of automated malware analysis and detection solutions, has announced that it has signed a strategic partnership with EliteVAD, a value-added distributor catering to the Middle East and Africa. The new distribution agreement expands VMRay's reach into new markets and provides EliteVAD's channel partners with access to VMRay's portfolio of innovative malware analysis solutions.
"When it comes to detecting and analysing new and unknown threats, time and precision are the two critical factors that customers are looking for in a new solution," said George Ezzat, Chairman and CEO of EliteVAD. "All organisations, regardless of their industry, are prioritising projects that will better prepare them for the next wave of cybersecurity threats and rely on our expertise to identify the best-of-breed solutions that will help them prepare for the threats of tomorrow." 
As a value-added distributor, EliteVAD plays a great role in the growth of the regional IT economy through taking a leading role in providing technology solutions and services by focusing on long-term relationships with vendors, channel partners, and customers.
"VMRay has created the industry's only advanced threat detection solution that's invisible to malware, enabling security teams to accurately and quickly identify novel malware strains and stay one step ahead of threat actors," said Ilijana Vavan, Chief Sales Officer at VMRay. "EliteVAD is exactly the type of distributor we are looking to partner with as they not only have built an extensive network across the region, but they also possess the technical expertise to take our solutions to market."
VMRay's global channel partners currently include VARs and Distribution across EMEA, APAC, and the Americas that have expertise in both the public as well as the private sector. VMRay partners gain access to the VMRay Platform and its suite of interconnected malware analysis and threat detection solutions