Changing the face of IT
Hyperconverged systems, which promise to reduce data centre complexity and increase scalability, are designed for convenient consumption. However, it may not be for everyone.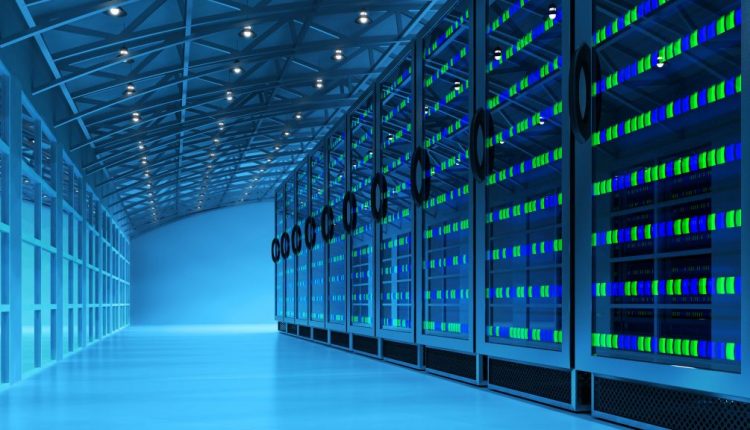 Hyperconverged infrastructure natively collapses core storage, compute and storage networking functions into a single software solution or appliance. According to IDC, global spending on HCI is set to surpass $7.6 billion by the end of 2021.
IDC believes that hyperconverged infrastructure has moved past its early market phase and is now being leveraged by a large number of organizations for a wide range of uses. However, as the MEA market is still currently at the adoption stage of converged systems, hyperconverged systems are relatively new to the region.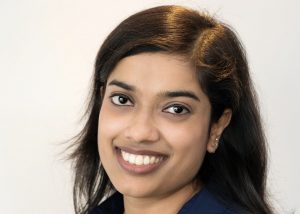 However, IDC analysts expect that with increased conversations around software-defined everything, along with the demands placed on the infrastructure by the adoption of technologies such as cloud, mobility, analytics, and virtual desktops, the disruption in the market by hyper-converged systems could be quite significant.
"The rising interest in hyperconverged infrastructure is mainly for certain workloads like visualisation, private cloud, database, and VDI," says Walid Gomaa, general manager – Data Center Solutions – Middle East at Huawei Technologies.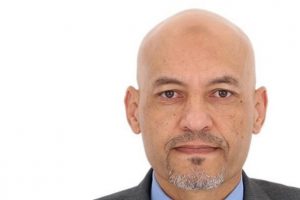 "Top drivers for enterprise adoption of HCI include faster deployment, simplified management, better performance, and better scalability, which all lead to better TCO. Another important consideration is 'time to market' which is why some industries have been quicker to adopt HCI. We see that financial and government sectors are leading in the implementation of HCI solutions at this stage."
Hyperconverged systems can be extremely beneficial in handling specialized applications. Considering that deploying hyperconverged infrastructure translates into faster, more reliable and secure data management with the optimum level of efficiency, are there any use cases for which hyperconverged is not appropriate?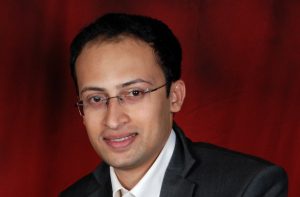 Santhosh Rao, research director at Gartner, says that for large scale-up databases with high CPU and memory requirements, in-memory systems are recommended to run in traditional three-tier architectures as there is no compelling technical or financial advantage for them to run in a hyperconverged cluster environment. While most HCI platforms claim to deliver both file and block services, large petabyte scale file storage is rarely consolidated on HCI platforms, he adds.
"The concept of HCI currently being offered by many vendors differ greatly in the implementation, and as a result, the experience customers have can be dramatically different," says Paulo Pereira, director, Systems Engineering – Emerging Markets and Eastern Europe at Nutanix.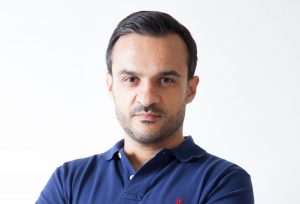 Rao from Gartner says the research firm's interactions with end-user organizations in the region reflect a strong willingness to consider alternate delivery models for infrastructure requirements. "Users are keen to understand and deploy newer technologies such as hyperconverged infrastructures which promises operational simplicity."
However, a lot of people are still unclear as to how converged and hyperconverged infrastructures are fundamentally different in terms of their architecture approach.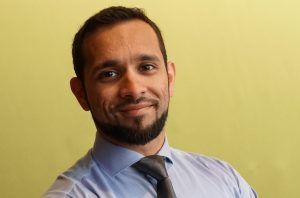 "Both architectures offer customers tighter integration between components; decreased costs in deployment, maintenance and operations; and peace of mind that the customer is acquiring a solution that works holistically; but through different architecture strategies. This difference is crucial for customers to understand because it aligns to their operational culture, skills and capabilities," explains Shams Hasan, infrastructure solutions manager – Middle East, Turkey and Africa at Dell EMC.
Before taking the plunge, users will have to evaluate why they need HCI since it is not suitable for all types of workloads. Also, they need to evaluate what is the scalability required to avoid surprises in the future. In addition, they must ascertain the compatibility of the applications/software that will run on the HCI systems.
"The main benefits of HCI lie in the reduction in operating expenses and time to provision applications which is key for enterprises on their DX journey. It is best to evaluate the infrastructure demands and workloads before HCI adoption. HCI is most suited for digitally born and cloud native applications along with specific use cases and it is important to evaluate if the use case demand HCI before making that investment," says Swapna Subramani, senior research manager – Enterprise Technologies at IDC.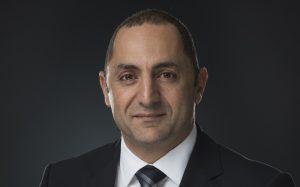 "Going all-in for HCI can be a challenge for many CIOs. Channel partners should be monitoring their customers' storage refresh cycles, and start bringing customers on board with software-defined storage. CIOs that succeed with software-defined storage can open up a broader discussion on software-defined data centers, with the cloud-based server and network virtualization that leads to hyper-converged infrastructure," says Ossama Eldeeb, director, Partner Organization, Middle East, Turkey and North Africa at VMware.
Research firms point out that HCI will not replace legacy SAN and NAS but will be used in conjunction with them for specific workloads. "For instance, you will not deploy HCI for CCTV solution, or backup and archiving. High performance computing, artificial intelligence, big data lake and machine learning workloads are other such examples. In addition, I still don't see HCI being deployed for billing systems for teclo or core banking solutions," says Gomaa.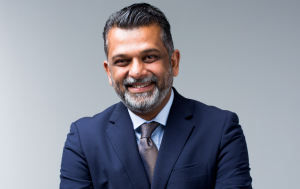 Anand Chakravarthi, area vice president – Middle East, Africa and Asia Pacific at Pivot3 adds: "SAN and NAS will never be truly replaced but they may become lower levels of tiered storage due to their storage efficiency. Further, under a higher performance HCI primary tier and management framework, most HCI vendors rely on replication for data protection, so they may be less efficient. Hence, the blanket adoption of HCI running diverse workloads is going to be limited as workload prioritization is another challenge."
"I do believe that the traditional SAN / NAS systems will be phased out in ME to a greater degree once the large public cloud providers truly gain a foothold, and they come to the natural end of life," concludes Chakravarthi.