GITEX 2019: A10 Networks Aims To Be Customers' Trusted Advisor
During the five-day technology trade show GITEX 2019, the company is demonstrating its entire portfolio of solutions.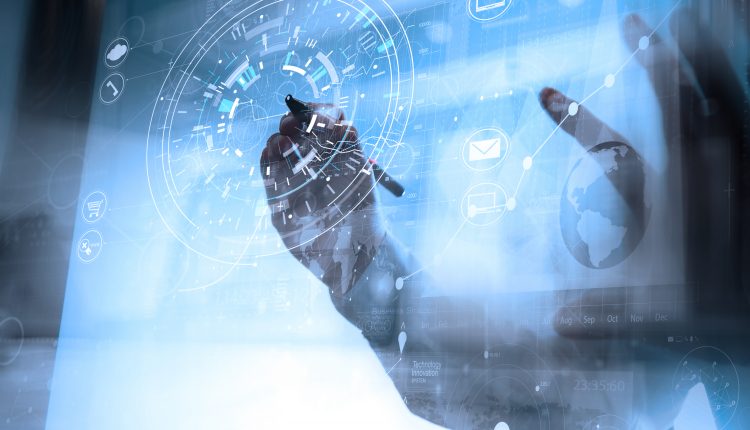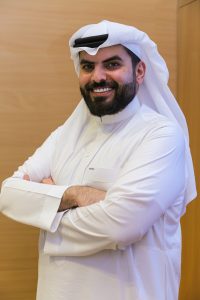 At the 39th edition of GITEX Technology Week, high-performance application networking solutions provider A10 Networks is showcasing innovations in Automated Security Defense.
Speaking exclusively to CXO Insight Middle East, Abdulmajeed Alobailan, Country Leader, A10 Networks, said, "Our message at this year's show is to create awareness that we are not competing with other security vendors but instead are complementing with their solutions by offering complete integration and intelligent solutions."
Security is increasingly becoming a top priority for all organisations and a key topic at C-level boardroom discussions.
"In Saudi Arabia, this is driven by the Saudi Arabian Authority of Cybersecurity. They are ensuring that regional businesses are complying with the security mandates put in place by the Authority. That being said, it is challenging for customers to adopt and implement a strategy for cybersecurity. At A10, we engage with clients to be an advisor to them right from the first moment rather than a technology provider only," he explains.
"We analyse customers' complete network and IT infrastructure and if we identify gaps which A10 cannot address, we suggest other vendors. By doing this, our customers trust us more and we become more of a constancy services provider. We help customers to solve their business problems."
Alobailan added that DDoS and SSL visibility continue to be the biggest trends in the security space. To continue to assist customers with their security and networking needs, A10 will be launching local support in Saudi Arabia very soon.
"We have a local number, which customers can call at any time. We will be hiring a team of people who will be working in shifts and will be fully equipped to respond to all issues, remotely as well as on customer sites. Being close with customers is a key factor for our success in the region," he said.
Over the next few months, the market can look forward to the launch of A10 University, where the company will be offering in-depth programmes with local universities in Saudi.
"We will provide trainings to graduates in A10 technology so that they will be certified. We will then recommend them to customers or induct them in our internal teams."
Alobailan concluded by urging customers to first do a complete end-to-end assessment and a fair competitive analysis before selecting a technology provider.
"Give solutions providers and vendors a chance to implement their technology on your premises before making the choice."
During the five-day trade show, the company is demonstrating its entire portfolio of solutions including service provider network security to support IoT in the age of 5G, multi-cloud management, distributed denial-of-service (DDoS) with Zero-day Automated Protection, carrier-grade networking and IPV6 migration and application visibility and analytics.