Google's Dina Amin on Why Gender Balance Is Critical for Tech
On International Women's Day, Dina Amin, Head of Marketing, META, Google Cloud, delves into the importance of gender diversity in the tech industry and how Google's #IamRemarkable initiative is enabling under-represented groups to grow in their careers.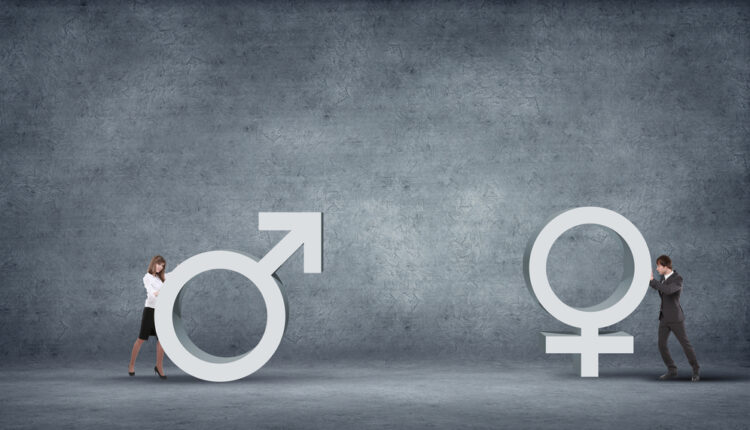 Take us through your career journey – does tech offer extraordinary opportunities for women?
I studied computer science at university and graduated as a coder. I was fortunate to join graduate schemes at Procter & Gamble and Barclays. I worked in several departments across both these companies, giving me exposure to all business areas and the opportunity to work in different spaces. I eventually moved into business and marketing roles, but I also worked in tech teams. I have always had a strong interest in the space between business and technology because of my foundation in technology. It was a career shift into tech and going to business school that led me to my current role at Google Cloud.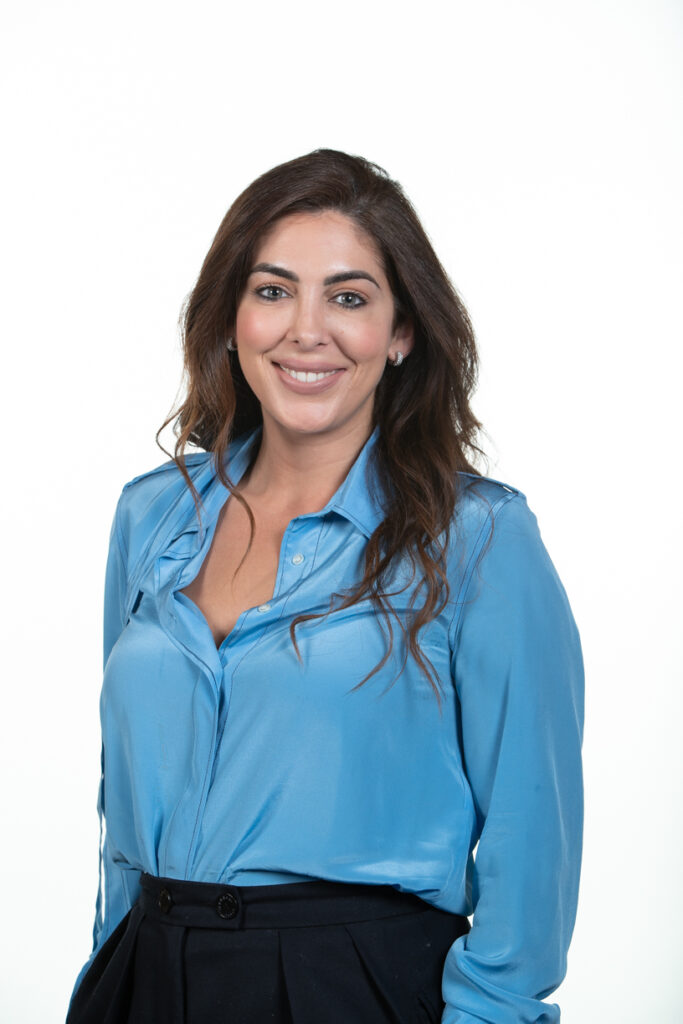 I believe that careers in tech provide extraordinary opportunities for all backgrounds, especially women. I think it is important to identify a career suited to the individual's passions, interests, and capabilities. Companies must ensure equal and fair opportunities for these individuals to grow and succeed in their roles. The growth in tech is phenomenal, and it offers many incredible opportunities across all the different areas of business.
Why do you think gender diversity is important in the tech industry?
At Google, we believe that a diverse workforce is critical to designing and achieving the best solutions and products for our customers. Research has also shown that more diverse teams result in higher performance for any business. The leadership teams at companies must believe in this – they need to be clear on why they invest in diversity and how they do it. They need to understand the importance of diversity, identify the behaviour changes, and define the required programs to achieve it. We have been focused on diversity at Google, and personally, I have been leading diversity initiatives at the company. We continuously innovate on tools and solutions that enable inclusion and work well for women and people from diverse backgrounds.
I am from that part of Google that develops a suite of productivity and collaboration tools called Google Workspace. Our mission is to enable hybrid work experiences that enhance collaboration, strengthen human connection and increase well-being for people for however and wherever they work. Some of the technology enhancements we are making improve connectivity and support connections between people from all backgrounds. These include things like live captions and language suggestions in apps such as Google docs. This makes communication more inclusive. I think Diversity, Equity, and Inclusion (DEI) will become a more integrated part of technology that all tech companies will need to work on.
Do you think tech companies are doing enough to address the need for gender diversity and inclusion in the workplace? What are the challenges that women face?
I always think that there are opportunities to do more. This is an important topic close to my heart and many men and women in leadership teams worldwide. Now more than ever, it is important to look at it because the pandemic accelerated the shift to remote work. Billions of companies and workers transformed their home spaces into offices overnight. This has affected professional relationships and day-to-day jobs.
Historically, research shows that women don't tend to use informal networks as much as their male counterparts do. This can be a challenge for careers. So companies need to recognise and implement programmes and activities to address this.
Research also indicates that there are glass ceilings in many companies. I think it is getting better, but there is always room for improvement.
Can you elaborate on the #IamRemarkable initiative at Google?
#IamRemarkable is a programme that has been developed at Google. The programme strives to empower under-represented groups to speak openly about their accomplishments at the workplace and beyond, thereby breaking modesty norms glass ceilings. It is a 90-minute workshop where attendees will learn the importance of self-promotion in their personal and professional lives and be equipped with tools to develop these skills.
We have been running this programme for several years and as of December 2021 #IamRemarkable has reached 300,000 participants, 800 companies and across 150 countries in the world with the help of 4000 facilitators. #IamRemarkable has been helping individuals to grow in their career. 48% of participants in a survey attributed their job and career growth to the programme. 82% said they feel more confident since taking the training and 89% declared to be more active in self-promotion. Google has been running a series of #IamRemarkable workshops across the Middle East, Turkey and Africa regions. This is a free program that we offer externally and internally to Google employees and I encourage everyone to participate.
How are you inspiring or mentoring younger generations to take on leadership roles?
DEI has a shared responsibility starting from the leadership team. Few ways we have tried to do this at Google is that we have built accountability for DEI into our platform evaluation process for senior leaders. We have set up a DEI capsule with some of our most senior regional leaders to drive and take ownership of crucial DEI initiatives.
After leaders, frontline managers have the most impact on whether an employee feels included or not. We make it a core competence of the managers' job to embed DEI in all trainings and programmes. As an organisation, there are many initiatives that we work on and personally, I am active in associations that enable women empowerment.
I was the lead for the Women Act chapter in MENA where I spearheaded many initiatives. This was a very fulfilling role and I continue to play an active part in Women Act Chapter. As part of my core role in marketing, my team and I lead initiatives that support women and minorities, such as #IamRemarkable workshops, which we roll out across the region.