A10 Networks Advances Security Portfolio Capabilities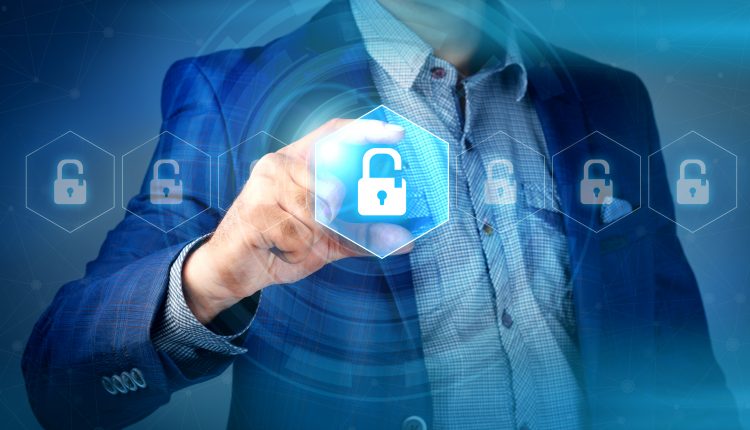 A10 Networks has enhanced its solutions to help customers meet and accelerate their Zero Trust strategies
The firm has made enhancements to its security and infrastructure solutions to strengthen Zero Trust architectures for digital resiliency.
A10's solutions, as part of a strong Zero Trust architecture, help security teams eliminate unnecessary risk and become more efficient. Default configurations, encrypted traffic, excessive privileges, lack of micro-segmentation and emerging attack vectors lead to exploitation by threat actors and need to be addressed. These A10 solutions are being adopted by customers in service provider and enterprise markets.
"Customers are facing unprecedented increases in both threats and vulnerabilities along with a critical shortage of cybersecurity professionals. Now with threats crossing over into the physical domain, it is more critical than ever before to ensure safety, security and compliance. Service providers and enterprises are modernizing their security approaches as recommended by the Zero Trust security model to ensure digital resilience and successful business outcomes," said Dhrupad Trivedi, President and CEO of A10 Networks.