Abou Ghaly Motors Drives Innovation with SAP CX Tech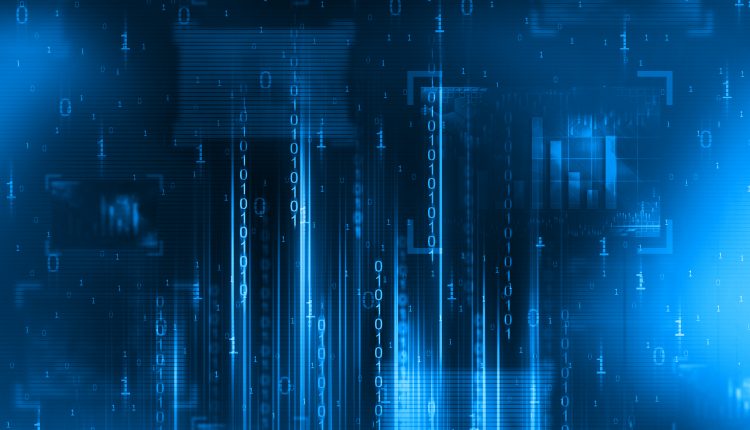 Abou Ghaly Motors, an Egypt-based integrated mobility solutions provider, has announced that the firm is driving innovation in the Middle East and North Africa's $12 billion automotive market, supported by global technology partners like SAP for empowering its digital transformation journey.
Egypt is the fastest-growing car market in the Middle East and North Africa, with the region posting $12 billion in annual car sales, according to the Feedback Middle East market research firm. Egypt has about 7.2 million cars, or about one-quarter of the 26 million vehicles in the Arab World.
Abou Ghaly Motors is representing some of the world most iconic car brands, being the official authorized dealer for Mercedes Benz, Jeep, Alfa Romeo, Chrysler, Dodge, Subaru and Geely in Egypt, along with KTM motorcycles for sales, services and spare parts. As well as being the franchisee of Germany's Sixt rent a car business and owner and operator of the London Cab Application & Mobility Services. In addition, Abou Ghaly Motors provides after-sales services for international oil companies such as Malaysia's Petronas, and IT and application services.
Supporting customer service innovation, Abou Ghaly Motors is now running on SAP's cloud-based Customer Experience solutions, which can scale up as the company evolves.
"As Egypt's automotive market continues to grow, Abou Ghaly Motors needed extended visibility on our customers' changing needs and integrated customer profiles across our brands and lines of business," said Eng. Mohamed Abou Ghaly, CEO of Abou Ghaly Group. "Our digital transformation roadmap together with our journey with SAP is ensuring the optimum quality and safety of our mobility services through our reliable and trusted workforce."
In its digital transformation journey, Abou Ghaly Motors upgraded the customer relationship management systems to SAP Hybris, and customized features to drive better lead generation mechanisms. At the same time, Abou Ghaly Motors is transitioning its back-end operations of SAP's Enterprise Resource Planning (ERP) solution to the SAP HANA in-memory platform. Abou Ghaly Motors is completing these projects powered by its in-house technology experts.
"As Egypt's automotive suppliers and distributors face increased competition and innovation, Abou Ghaly Motors is showing how digital transformation into an Intelligent Enterprise can optimize customer experiences," said Hoda Mansour, Managing Director, SAP Egypt and New Frontiers. "New business models with the latest real-time solutions can meet changing customer expectations and lead in the emerging era of automotive innovations."