Amazon, Apple strike deal for 'some' products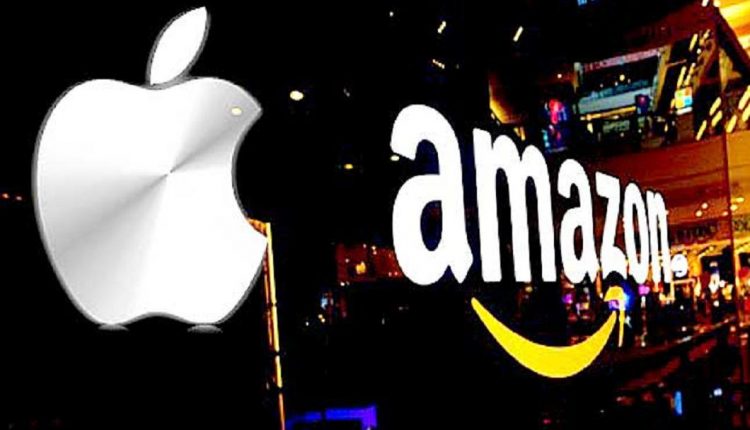 Amazon has struck a deal with Apple to carry more Apple products globally in time for the holiday shopping season, as the technology rivals put aside past differences to boost sales, as reported by Reuters.
Amazon sold a limited assortment from Apple previously that included Mac computers and Beats headphones. However, in coming weeks, the latest editions of Apple's iPhone, iPad and other devices will be available on Amazon in the United States, Europe, Japan and India.
As of January 4, Amazon will rid its site of Apple products from unauthorized third-party merchants. Still, shoppers will be able to find non-branded accessories – like headphones – that are compatible with Apple devices.
Third-party merchants will be allowed to sell as they have been through the holiday season, while Amazon will add Apple products to its official Apple at Amazon page.
The lineup will include the Apple Watch but not the Apple HomePod, a high-end alternative to Amazon's voice-controlled Echo device. Amazon now carries the Apple TV, but only after it became compatible with Amazon's Prime Video.
"We're working with Amazon to improve the experience for Apple customers on their site and we look forward to those customers having another great way to buy iPhone, iPad, Apple Watch, Mac and more," Apple said in a statement.
About 71 percent of Apple's sales in fiscal 2018, ended in September, were through indirect distribution channels like Amazon.