AmiViz inks new partnership with PolySwarm for the Middle East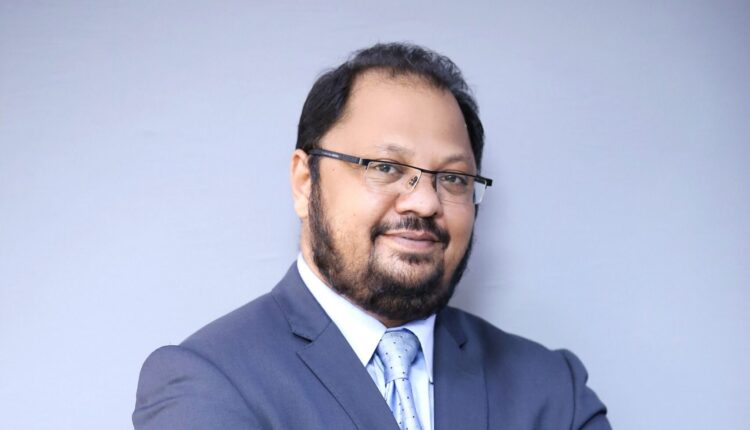 AmiViz announced that the company has joined hands with PolySwarm, a first-of-its-kind marketplace for malware intelligence. PolySwarm has been onboarded to the AmiViz B2B Platform and can be accessed by resellers through their mobile app.
PolySwarm uses blockchain technology to crowdsource its threat intelligence platform, which enables enterprises to combat emerging threats by amplifying and delivering fresh, actionable malware threat intelligence with unprecedented quality, speed, and accuracy.
PolySwarm's malware feed is a must-have for threat intelligence teams with limited resources who want to proactively protect their infrastructure, supply chain, and customers. Customers worldwide leverage PolySwarm for its multi-engine scanning and file-based vulnerability assessment, as well as live and historical hunting capabilities.  Continuous, fresh intelligence enables security teams to aggregate, manage, and operationalise responses to malware threats in their environment at a fraction of the cost of other malware intelligence.
Ilyas Mohammed, COO at AmiViz said "With malware attacks growing every moment, the need to find a next-generation solution to protect enterprises from this growing menace is of utmost importance. Especially, when the current set of AV technologies is unable to counter malware threats effectively. Today, we are happy to join hands with PolySwarm, which offers regional enterprises the power of crowdsourced threat intelligence."
"Thanks to PolySwarm's disruptive crowdsource approach to malware detection, not only does it benefit enterprises with greater accuracy and speed, but also does not require any skilled security talent to manage it. With PolySwarm in our portfolio, we are confident that our channel partners will be excited to leverage this technology to offer customers peace of mind," Ilyas added.
"We are thrilled to team up with AmiViz to combine our cutting-edge threat detection platform with AmiViz's deep expertise in analysing complex cyber threats," said Steve Bassi, Founder and CEO of PolySwarm. "The number of threats facing the Middle East is growing exponentially, and providing fast, accurate access and insight to the most critical threats facing organisations in the region is crucial. Clients can rest easy knowing they have unparalleled visibility and protection against the most sophisticated attacks."