AmiViz to Promote DX tools and benefits for Channel Partners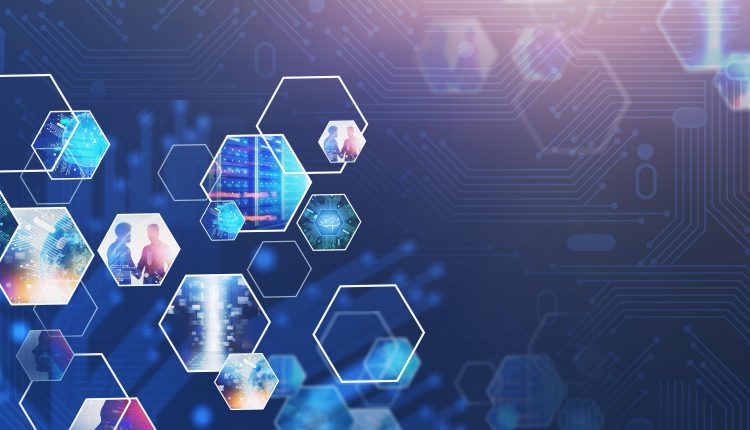 AmiViz has announced its participation at GITEX 2021, where it will be showcasing the power of B2B platform and demonstrating the key features of its collaboration via the new mobile app or Web Portal.
The marketplace is one of the many features of AmiViz Platform that has attracted a wide range of vendors, since it was launched earlier this year. And, today it has a wide array of cybersecurity representation comprising of 35 + vendor technologies.  These solutions and services are available for the channel partners,and they have the convenience of buying these products through the Self-Service feature of AmiViz Platform or size the solution and negotiate/tailor deals via the AmiViz mobile app that is available for free download both on App store and Google Play.
As part of its digital transformation strategy, AmiViz platform empowers its channel partners to collaborate using chat-based communication tool built with process automation and AI at the helm of its transformation journey. With simplified business processes and central repository of all communication data pertaining to deals/opportunities, the platform provides visibility of information and ease of accessing the historical transactions for references and reviews.
AmiViz continues to invest in scaling and enhancing its Virtual Customer Experience Centre (CEC LAB) platform to stay up to date with its features, ease of use and integration of more technologies. The Dashboard and White Labelling functionality of CEC Lab will be demonstrated at GITEX throughout the duration of the show. Partners will be provided with hands-on demo on how to download and navigate the Mobile App to establish collaboration to request for quotations and its next steps.
With its 1000+ partners from across the Middle East and with further expansion into SMB Channel and some additional SMB products coming on-board, AmiViz expects 10,000+ Mobile App downloads in the next 12 – 18 months.
AmiViz will be accompanied by the leading names in the world of cybersecurity at its stand during GITEX 2021. Blackberry, CrowdStrike, ExtraHop, Tenable, Fidelis Cybersecurity, Picus Security, Check Point, Micro Focus, Galaxkey, ZeroFOX, Seclytics, ZINAD, LogRhythm, Anomali, Alcoser, Attivo Networks, Titus, Ivanti, Menlo Security and Axonius will be present at the weeklong event to showcase the latest in cybersecurity to its customers and channel partners.
To know more about latest products and solutions from the firm's participating vendors and hands-on experience of AmiViz's revolutionary Platform, visit AmiViz at booth no. H1-B1 in Hall 1