AppDynamics Offers Free Services To Firms Managing Digital Demand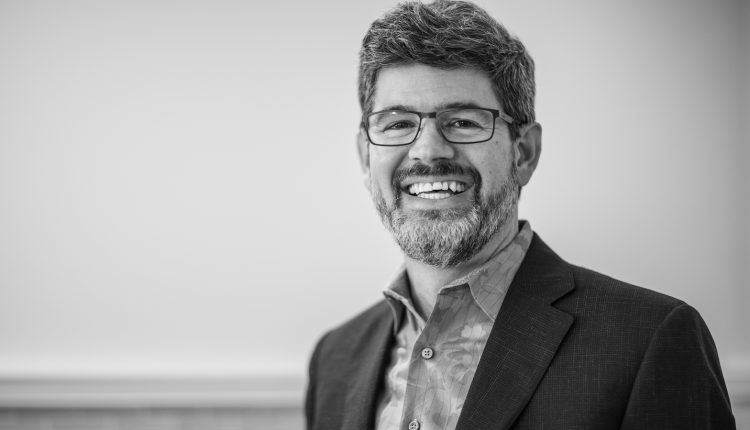 COVID-19 has led to unprecedented demand on organisations delivering online and digital services to their customers.
For technologists, understanding their applications is key to keeping digital services running smoothly. They are the backbone of any organisation, and the ability to conduct digital business is critical. In the current climate, when a digital interaction is the only kind consumers can access, brands need to make their digital performance a top priority. The application connects the dots and is the gateway to understanding your entire business. Today, more than ever, the application is the digital customer experience.
In response, AppDynamics, a Cisco company and a global APM vendor, is providing a package of free software and services designed to help enterprise organisations as they adapt to the digital demands resulting from COVID-19. The AppDynamics COVID-19 Assist Program is designed to help companies experiencing a surge in traffic on websites and mission-critical internal and external applications in the following ways:
Dedicated information and guidance: AppDynamics has made available extensive resources freely available on its website to help organisations maintain application health. Visit appdynamics.com for more.
For new qualified customers: AppDynamics is providing free licenses to use its SaaS application performance monitoring software (licenses available through July 15, 2020)
For new and existing customers: Free 30-minute 1:1 meetings with a technical consultant (available through July 15, 2020)
Premium University access: Free access to the Premium University content subscription (available through May 31, 2020)
Alleviate financial strain: Defer 95% of payments on qualified purchases until 2021 with Cisco Capital's Business Resiliency Program
Danny Winokur, General Manager, AppDynamics (a part of Cisco), said, "Enterprise organisations are responding to the new demand caused by COVID-19, while at the same time adjusting to an entirely remote workforce to manage the workload. Under normal circumstances if an online service wasn't running properly it was frustrating for users. Under the current circumstances, high functioning digital services are more important than ever, and in some industries like healthcare and grocery retailers – they are now critical to daily life."
Reiterating the company's commitment to customers, Winokur added, "During this unprecedented and difficult time, AppDynamics is committed to providing customers with the highest quality service and support while also protecting the health and safety of customers, internal teams, partners, and extended communities. We recognise that applications and the ability to conduct digital business are more critical now than ever."