Aruba To Simplify Branch Deployments With Amazon Web Services
The SD-WAN Solution from Aruba Powered by AWS Transit Gateway Network Manager to deliver a streamlined end user experience.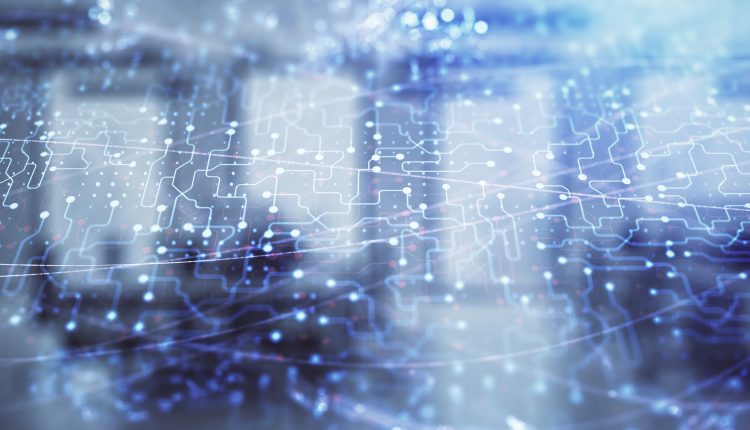 Aruba, a Hewlett Packard Enterprise company, has announced the integration of the Aruba SD-WAN solution with the new AWS Transit Gateway Network Manager from Amazon Web Services (AWS), to greatly simplify the deployment and management of networks connecting remote branch locations to Amazon Virtual Private Clouds (Amazon VPCs). With this integration, customers deploying the Aruba SD-WAN solution alongside AWS will have the ability to monitor and manage connectivity between AWS resources and their on-premises locations using either Aruba Central or AWS Transit Gateway Network Manager in a simple and intuitive manner. Aruba Central completely automates the process of setting up and managing these networks using Application Programming Interfaces (APIs) to interact with AWS Transit Gateway Network Manager.
"We are pleased to be working with Aruba to integrate the Aruba SD-Branch solution with AWS Transit Gateway Network Manager as a simplified branch networking solution that delivers enterprise-grade performance at scale," said David Brown, VP of Amazon EC2 at Amazon Web Services, Inc. "This new capability helps to simplify and streamline network management for customers, so they can focus on driving their businesses forward."
Designed to help customers modernise branch networks to meet the evolving needs of cloud, mobile and Internet of Things (IoT) environments, Aruba's SD-Branch solution brings together cloud-managed SD-WAN, wired and wireless networking and proven security, all intelligently managed from a single point of control, Aruba Central. This purpose-built, unified solution improves pure-play SD-WAN offerings by enabling a reduced device footprint, streamlined deployment of large-scale distributed installations and lower WAN connectivity costs for branch customers. With Aruba's SD-Branch solution, IT organisations can easily deploy and manage more branch locations while consistently enforcing security and compliance policies across all locations.
"With branch locations scaling up to the hundreds – if not thousands – of sites, the need for flexibility and simplified management powered by the cloud is critical," said Kishore Seshadri, VP and GM of SD-WAN Solutions at Aruba, a Hewlett Packard Enterprise company. "The integration between Aruba's SD-WAN solution and AWS Transit Gateway Network Manager uses the power of the cloud to seamlessly connect branches to workloads in any region by connecting to the closest AWS Transit Gateway, accelerate VPN connectivity for any branch bypassing the public Internet, and deliver branch-to-branch connectivity in different AWS Regions."