Asiacell select Ericsson to expand network services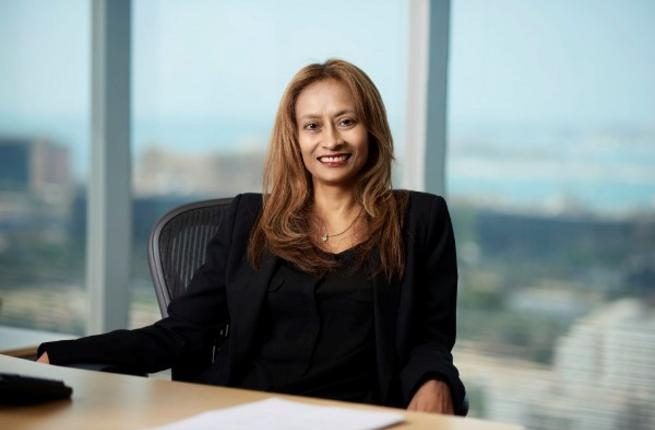 Asiacell has selected Ericsson services and solutions to expand its network coverage and enhance end-user experience in Iraq.
According to Asiacell, the agreement presents a continuation of a long-term partnership to enhance its network performance across the country.  This agreement builds on previous success in network performance in western Iraq provinces which resulted in improved network coverage and end user experience while solidifying customer loyalty.
Under the agreement, Ericsson will provide network design and optimisation as well as expansion services, using state-of-the-art tools and expertise to deliver the best user experience to Asiacell's customers and ensure efficient handling of traffic during mass events. Ericsson will also offer round-the-clock network monitoring, problem restoration and performance enhancement services.
Amer Sunna – Chief Executive Officer, Managing Director of Asiacell, said, "Users expect the highest levels of network quality which ultimately depend on successful and reliable connectivity. In order to be equipped with the latest network solutions, we are partnering with our long-standing partner Ericsson to utilize their proven international experience."
Ericsson's Network Design and Optimisation solutions, part of its Managed Services offering, blend existing know-how from multiple complex engagements with next-generation Artificial Intelligence and Automation with the aim of maximizing end-user experience in service provider's networks.
Rafiah Ibrahim, Head of Ericsson Middle East and Africa, said, "With the rising demand for ultra-high definition and more immersive services at an all-time high, it is vital that service providers facilitate consistent, high quality and seamless connectivity. Ericsson's AI-based network optimisation is designed to improve network performance with completely new levels of speed, scalability and effective results. Our continued partnership with Asiacell enables the delivery of superior digital experiences to users by giving them the ability to stream live in addition to other interactive communication services and social networking."