AspenTech to focus on sustainability and co-innovation solutions at ADIPEC 2023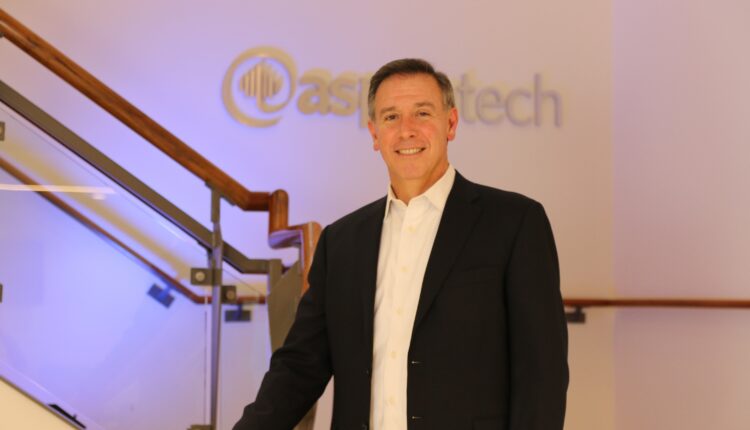 Aspen Technology, has announced its participation in ADIPEC 2023, one of the oil and gas industry's largest and most influential events (Abu Dhabi National Exhibition Centre, 2nd-5th October 2023).
With companies across the asset-intensive industries facing a dual challenge: meeting increased global demand for resources, while achieving aggressive sustainability targets, digital transformation remains key. In line with this AspenTech will use the show to continue its drive to collaborate with key partners and companies to support businesses on the path to digitalisation.
Antonio Pietri, President and CEO of AspenTech will participate in a key Strategic Panel: 'Scaling up technology for an efficient and sustainable transition' at ADIPEC on Wednesday 4 October. The panel will tackle how digital technologies can create solutions and efficient platforms for companies to increase energy efficiency. It will also cast a lens on how organisations can adopt integrated systems to help improve operations and create new business models to deliver on net-zero decarbonisation goals.
Rasha Hasaneen, Chief Product and Sustainability Officer at AspenTech will participate on the ADIPEC Youth Council Panel: 'Energising the future: Incorporating the vision of the next generation of energy sector talent in the transition blueprint'.  This panel will encourage a vital discussion as we continue to determine what the skilled workforce for the next few decades looks like as the energy transition progresses.
As a gold sponsor of ADIPEC 2023, AspenTech will also be exhibiting in Hall 14, stand 14260 where it will showcase its extensive portfolio of solutions that help energy companies accelerate their transition to more sustainable operations.
Tariq Aslam, VP and Head of MEA, Aspen Technology said: "Decarbonisation and net-zero emissions are parts of the conversation in a way they have never been before. AspenTech's solutions come from over 40 years of research and adaptation, and we are happy to be part of the conversation as an enabler of efficacy and optimisation in endeavours to achieve decarbonisation goals and combat climate change for the greater good."